SUPERFORST
high performance forestry mulcher
230-390 HP
High performance - great results!
Mulches wood up to 50 cm [20"] Ø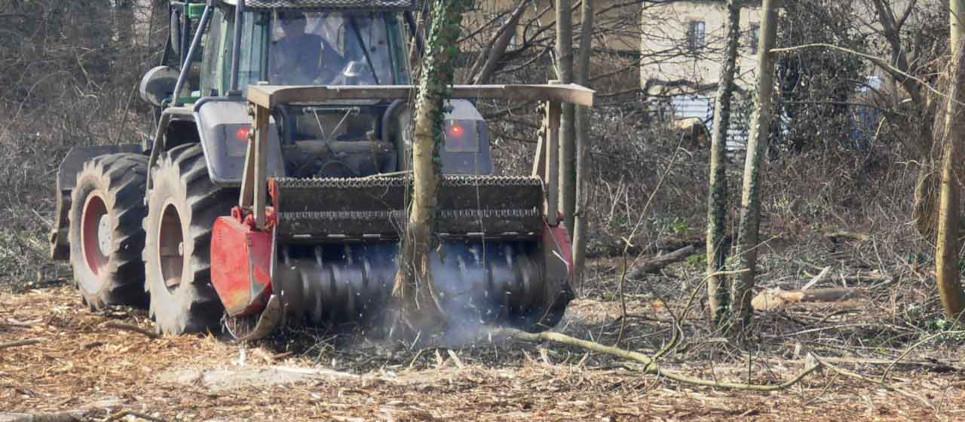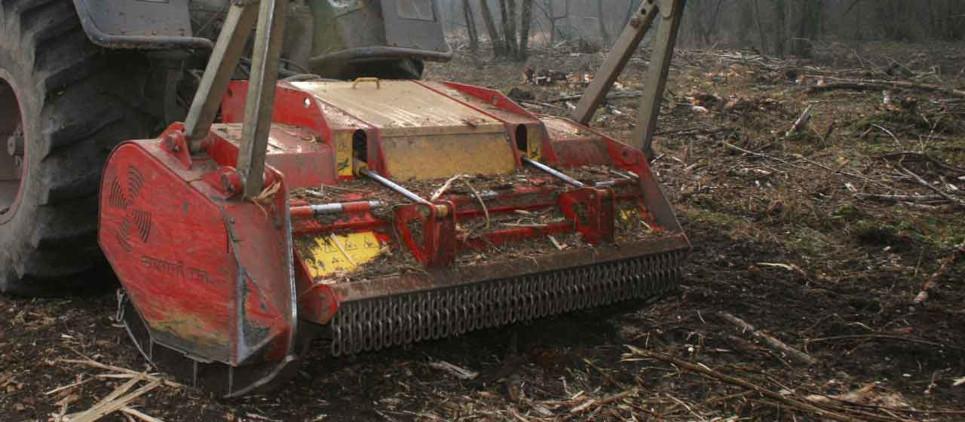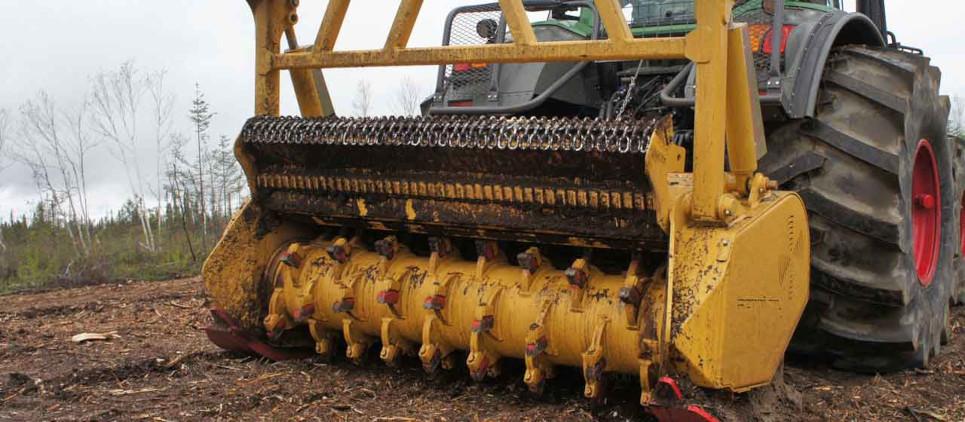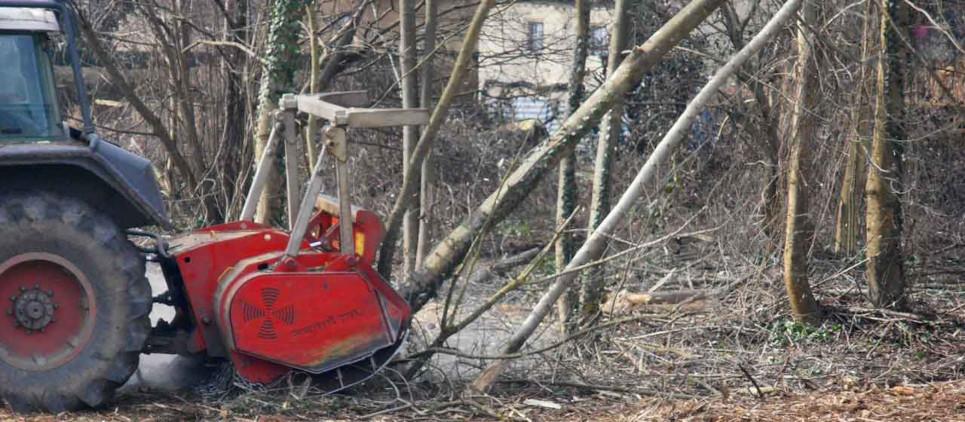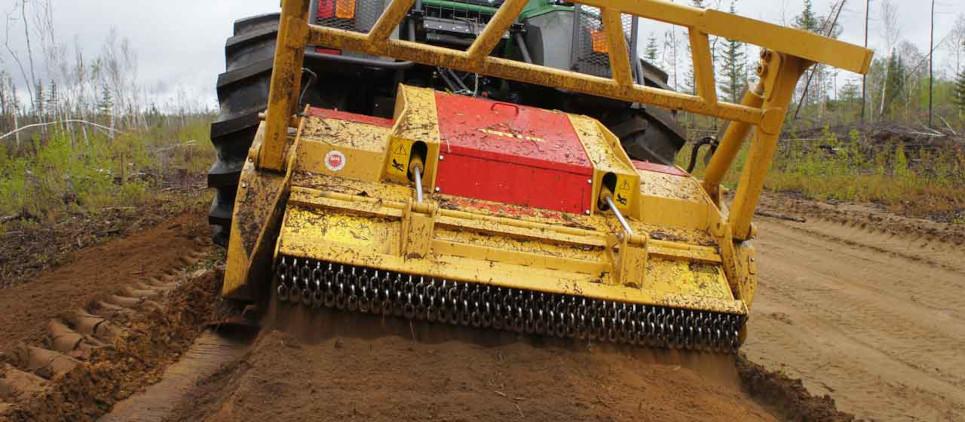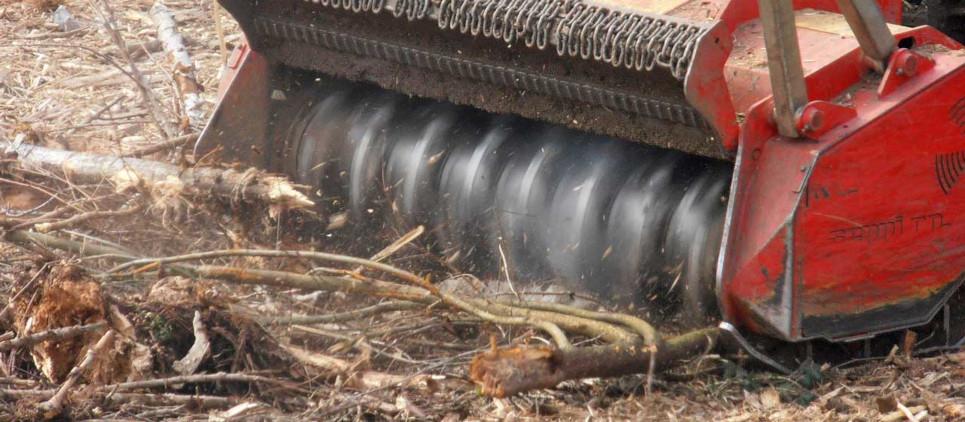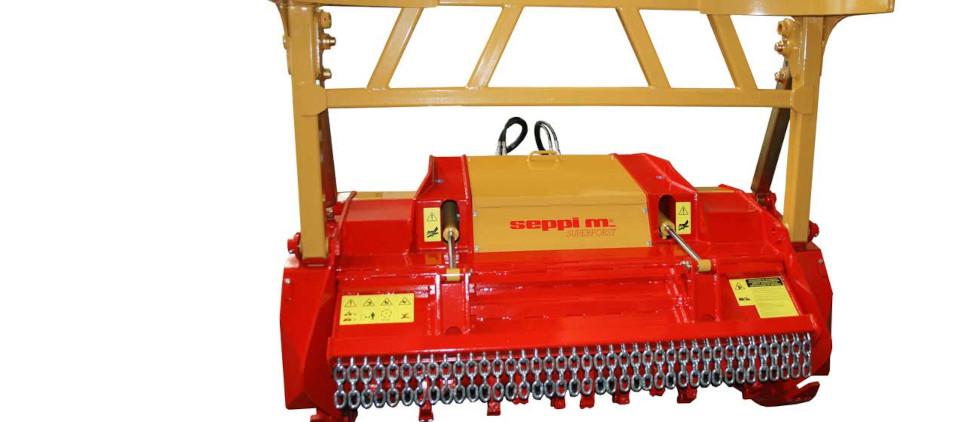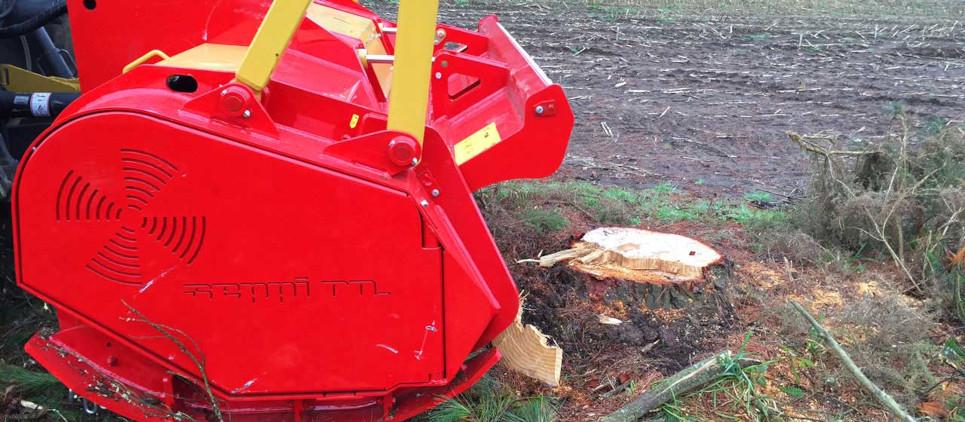 The professional forestry mulcher for any type of vegetation management.


SUPERFORST and MAXIFORST are the "high performers" for felling trees, and clearing the ground after the wood harvest or after catastrophes etc. The best partners for professionals. Very strong chassis, for a very long life with counter knives. Fixed hammer rotor with bolt-on-rotor shaft.
Alignment system by SUPERFORST - ADAM™ - Hydraulic tilting of the mulcher by gear tracking with PTO shaft alignment. With the W-shaped angles the range of motion increases and the mulcher can be moved up- and downwards even higher. This angular adjustment protects the PTO shaft and the input shaft even at high loads and supports an ideal adaptation to the conditions of the roads.
Advantages: longer service life of PTO and input-shaft, even deeper digging, working with an hydraulic alignment system is easier and faster.
Available working width: 200, 225, 250 cm [79", 89", 98"].
APPLICATIONS:
Land clearing in the oil and gas industry
Maintaining of power and communication lines
Improve arable fields and other land
Vegetation management
Clearing forests after harvesting wood
Right-of-way clearing
STANDARD VERSION
SUPERFORST mulches wood up to 50 cm [20"] Ø
Standard rotor: fixed tungsten carbide tips hammers MINI DUO
Bolt-on-rotor shaft
Working speed 0-5 km/h
ISO 3-point rear linkage cat. 3 central articulated
1000 rpm gearbox with freewheel
ADAM™ alignment system - Hydraulic tilting of the mulcher with PTO shaft alignment
Double drive
10 belts
Hydraulically operated hood
Skids, adjustable in height by 5 cm [2"], reinforced with plates made of hard metal
Front and rear protection: triple / single chains
Colour: red RAL 3020
OPTIONS
PTO drive shaft
Rotor with fixed tungsten carbide tips hammers SUPER MONO TIP PROTECT
Front attachment
Mechanical or hydraulic guard frame
Guard frame with rakes
Centrifugal clutch for slow start and protection of the PTO shaft
And other options of choice.