2-FAST™
Quick Coupling System
Allows easy changing of accessoiries for undercanopy maintenance XTI, XSC, XSA, XSP, XDF, XAN on a flail mulcher or on accessory carrier PORT-X depending on applications and requirements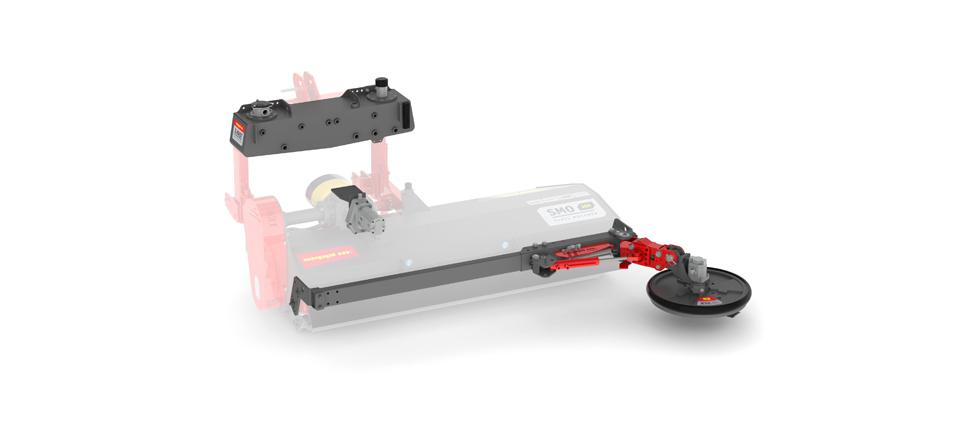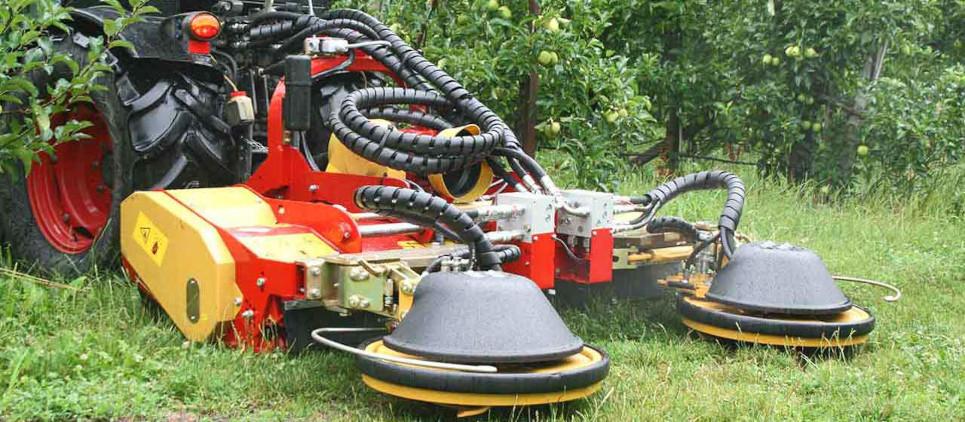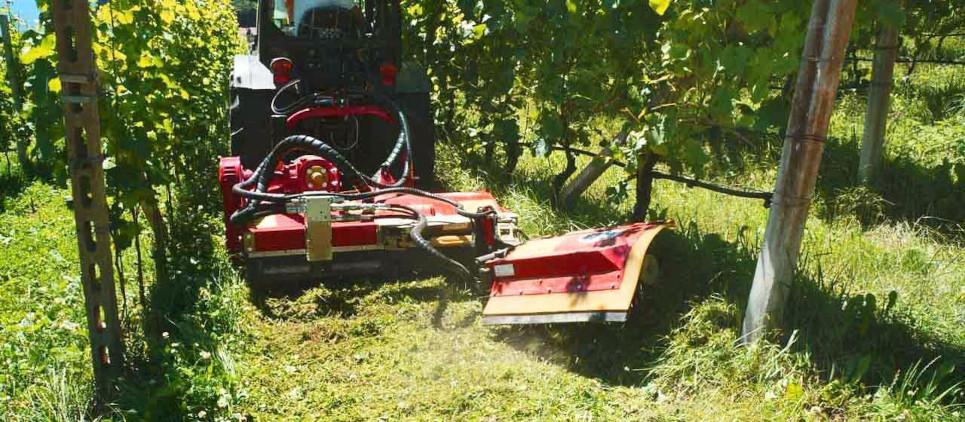 2-FAST direct - Interface carrier without autonomous hydraulic circuit for conestion directly to the tractor hydraulic
2-FAST - Interface carrier with autonomous hydraulic circuit
The 2-FAST™ is a quick coupling system to connect a module for undercanopy maintenance with one of the SEPPI M. mulching mowers, available in single and some as well double version.
The quick couplers allow an easy exchange of the required module. The 2-FAST™ is available with or without a hydraulic system, depending on the tractor flow.
Compatible, changeable moduls:
XSC - rotary mower
XSA - cultivator
XSP - shoot remover
The basic configuration includes 1 or 2 (double) modules of choice. Additional moduls can be added
Compatible mulchers (single: for mulchers from 125 cm, double: for mulchers from 175 cm)
SMWA rev cf, SMWA slim, SMWO, S9 base (2-FAST single & double)
SMO, SMO rev cf (2-FAST single)
Should you prefer to use the moduls without a mulcher please find here the PORT-X™ with a three-point attachment for the tractor.
Features 2-FAST™ direct:
Interface carrier with quick coupling system WITHOUT hydraulic circuit
Hydraulic connection via the tractor
Oil pressure: 180-250 bar (2,600-3,600 psi), required hydraulic flow: 40-50 l/min (10.6-13.2 gpm)
Toucher with spring return mechanism
Features 2-FAST™ hyd: