September 9-11, 2022
33165 Lichtenau, Germany
The exhibition grounds are located in the picturesque area southwest of Lichtenau on the edge of the Teutoburg Forest and Eggegebirge nature park and on the transition to the Paderborn plateau.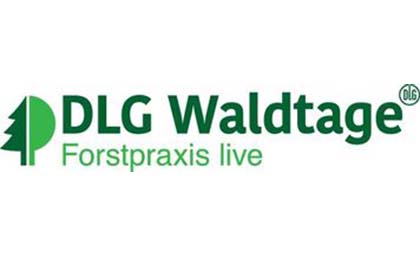 Trade fair on the topics of forest management, forestry technology and the timber industry.
Visit us at our stand. We look forward to seeing you!