Special features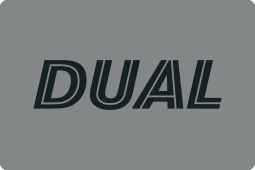 DUAL
The DUAL logo describes the uniqueness of the BMS-L model to have two adjustable hoods being constructed in a simetric way. The customer can adapt the hood doors at any time to his needs.
LOW profile
The LOW profile logo refers to the very low frame design of the Seppi M machines. For example, on the BMS-F and MINI BMS models you can combine a mounting bracket and a tilting rotator (also called a wrist) and still maintain a reduced overall height.
In the design of Miniforst CL this feature allows you to have a good view of the work area around the machine.