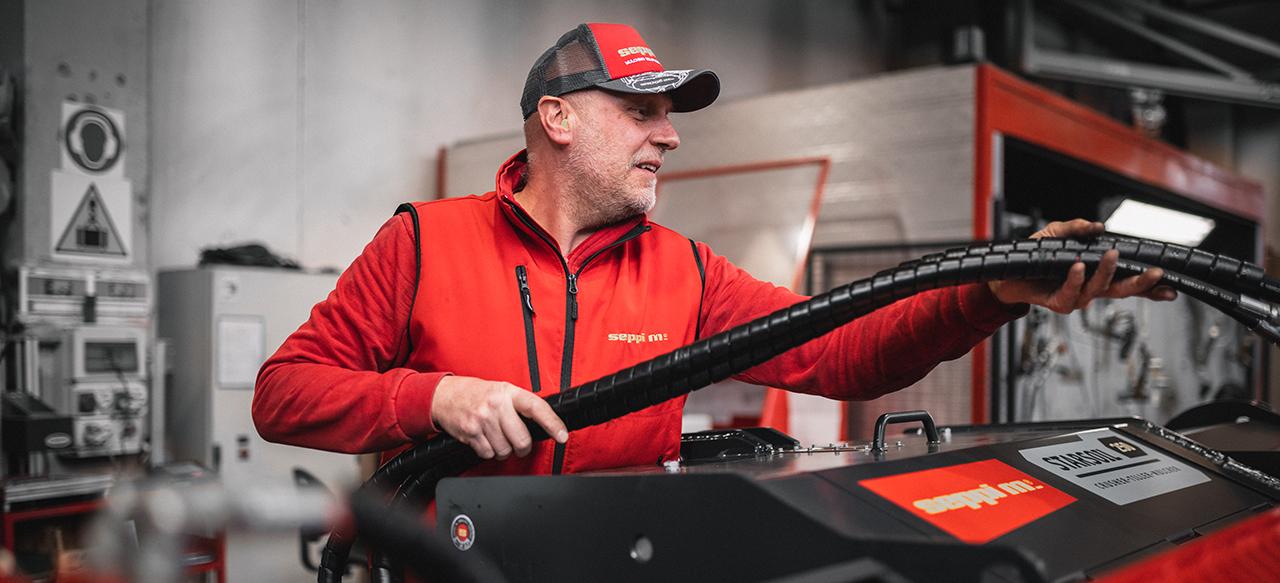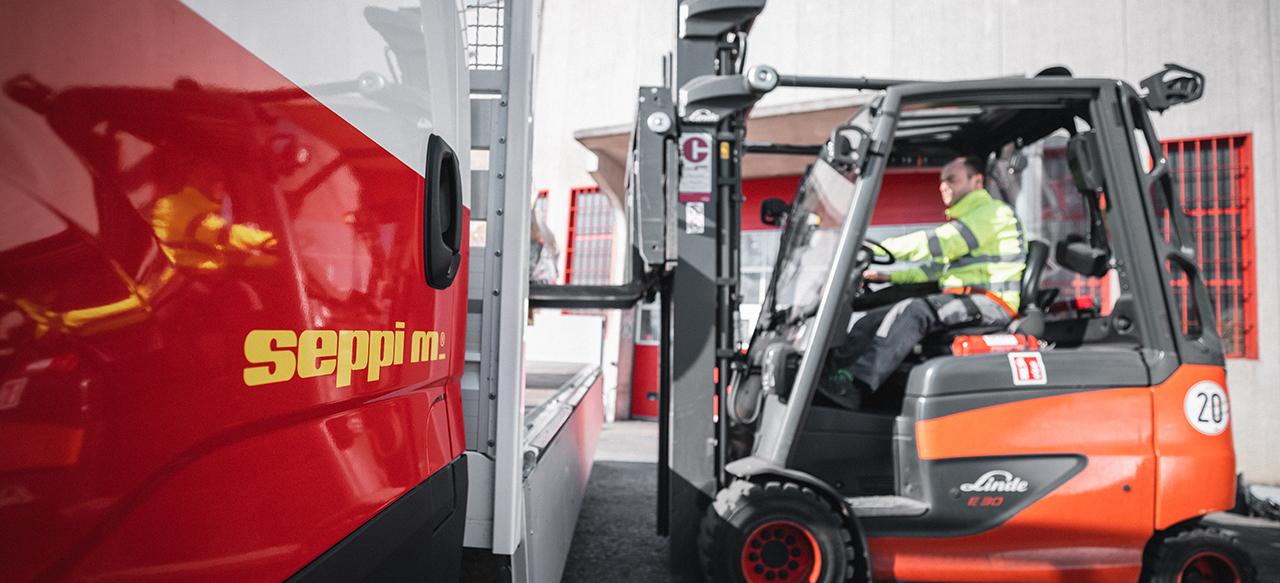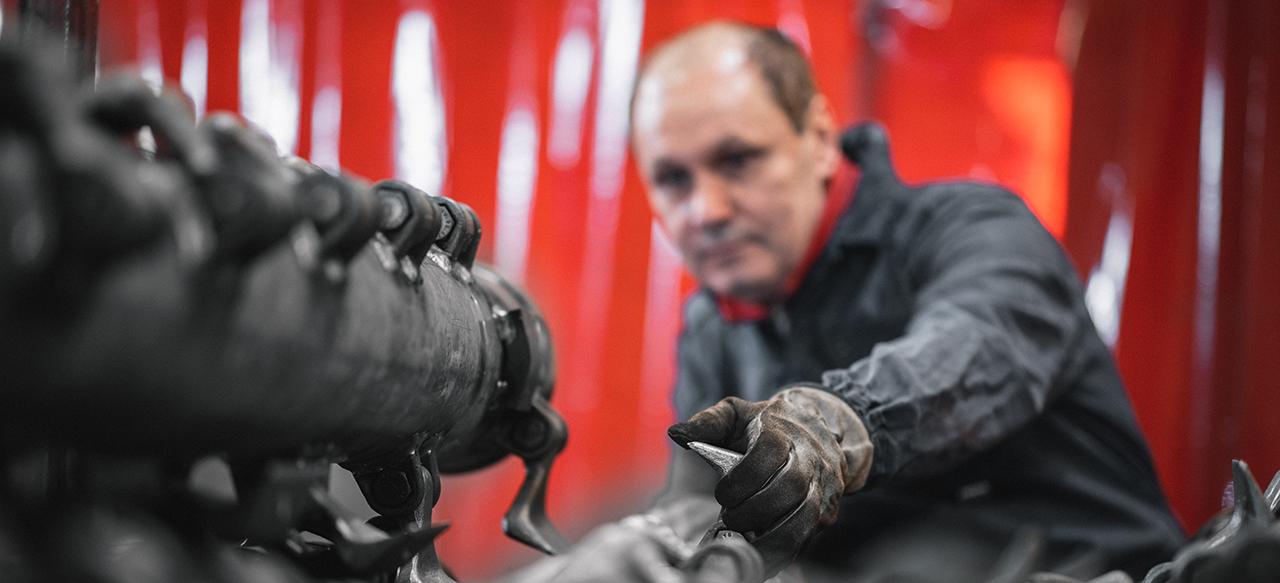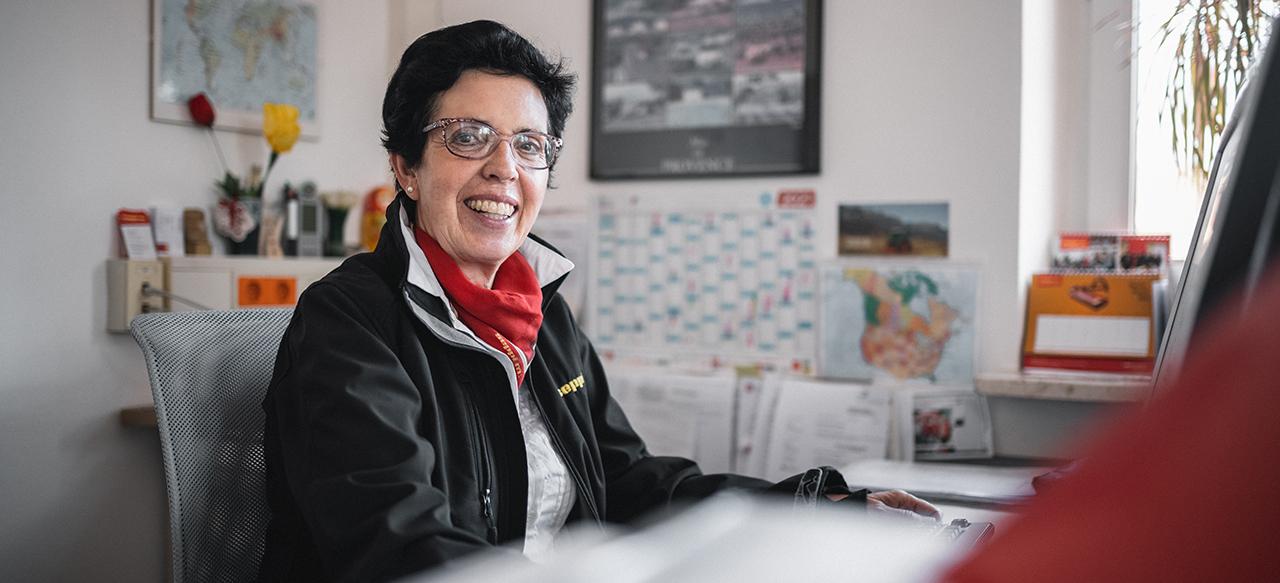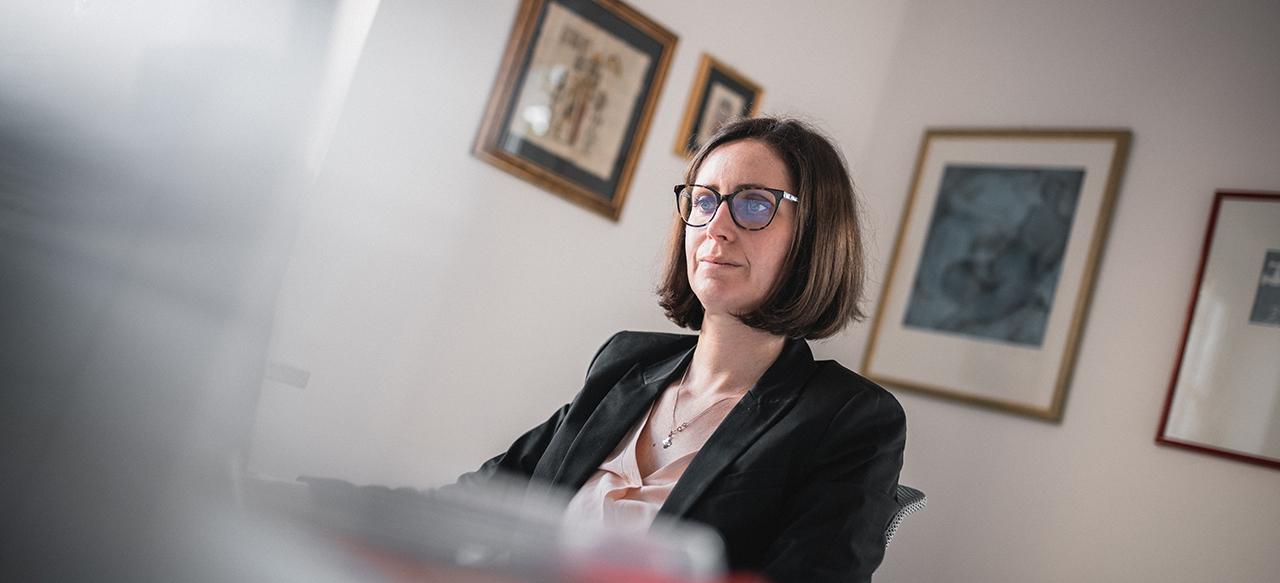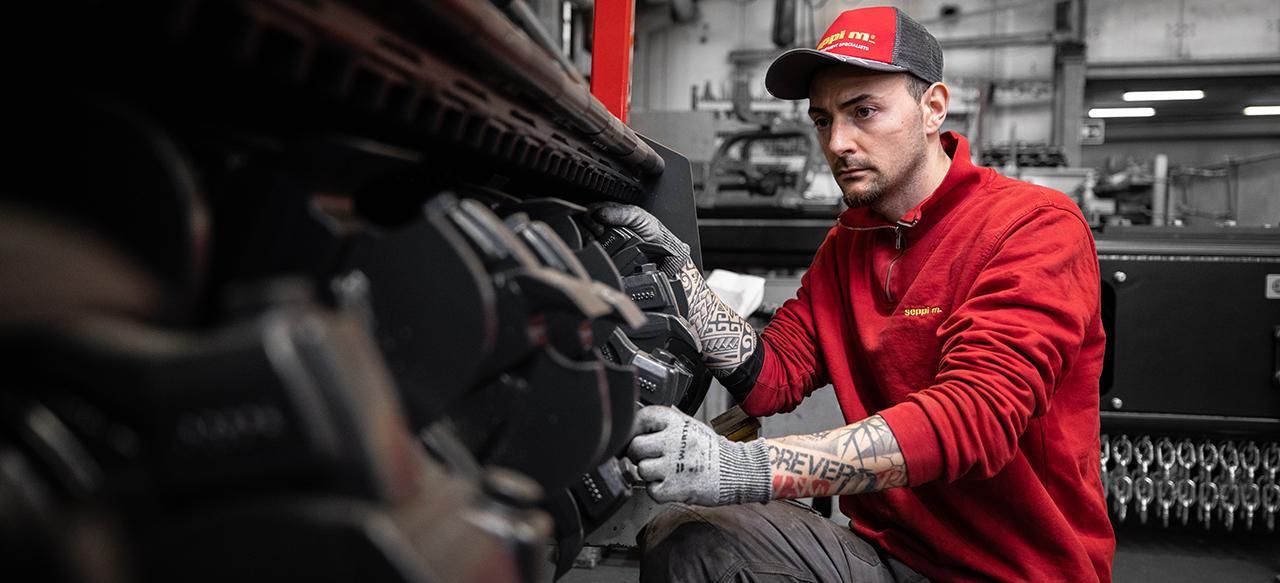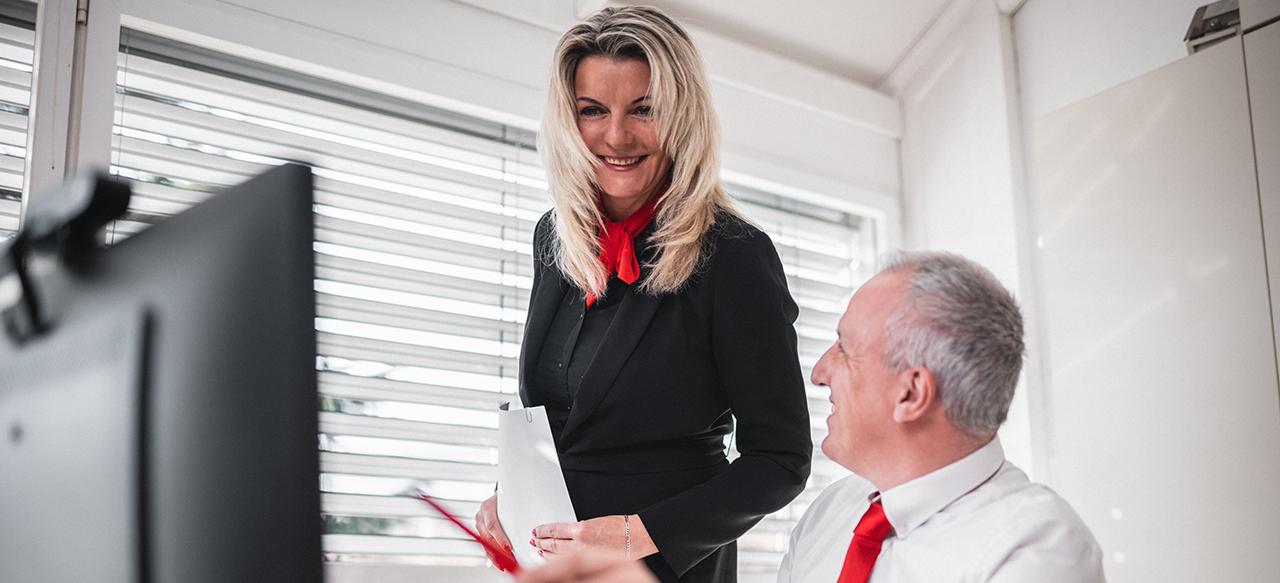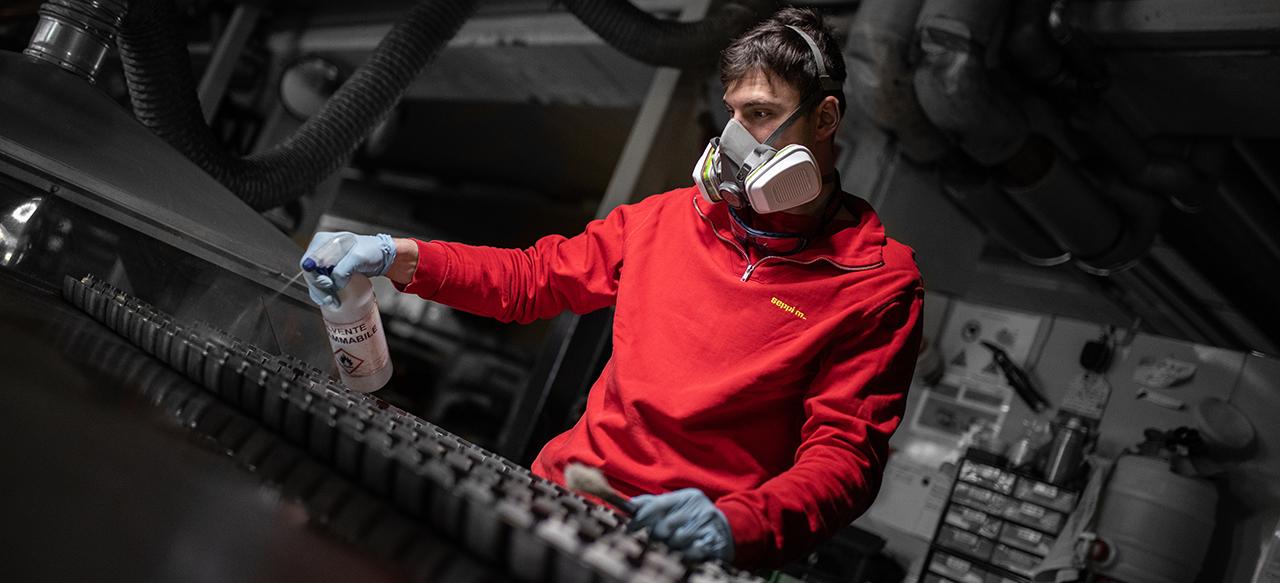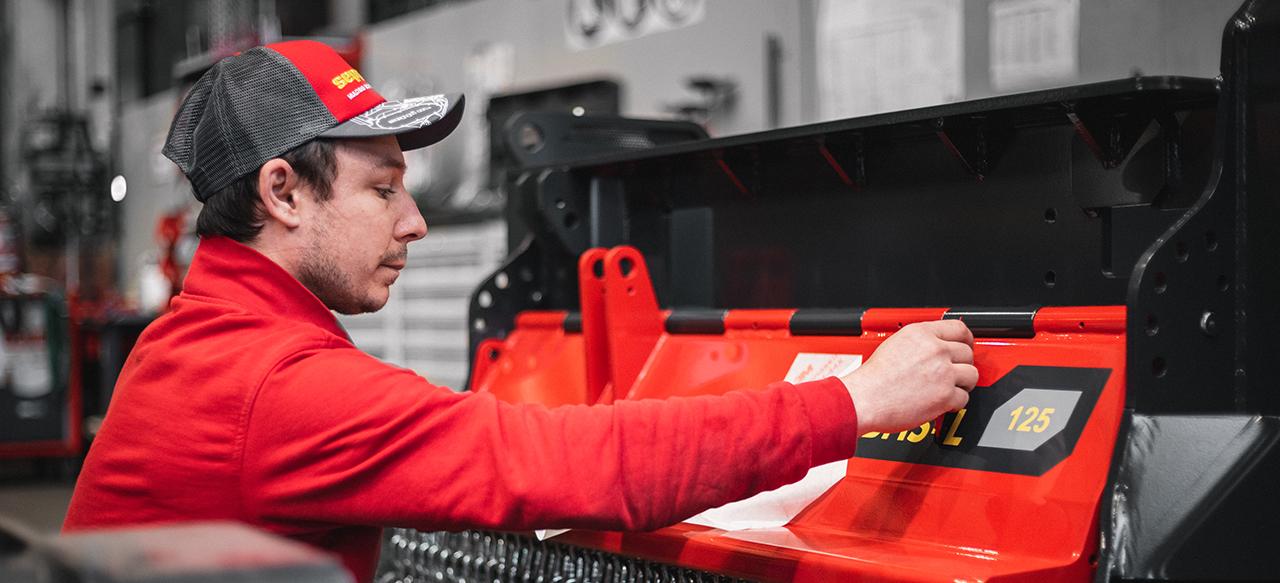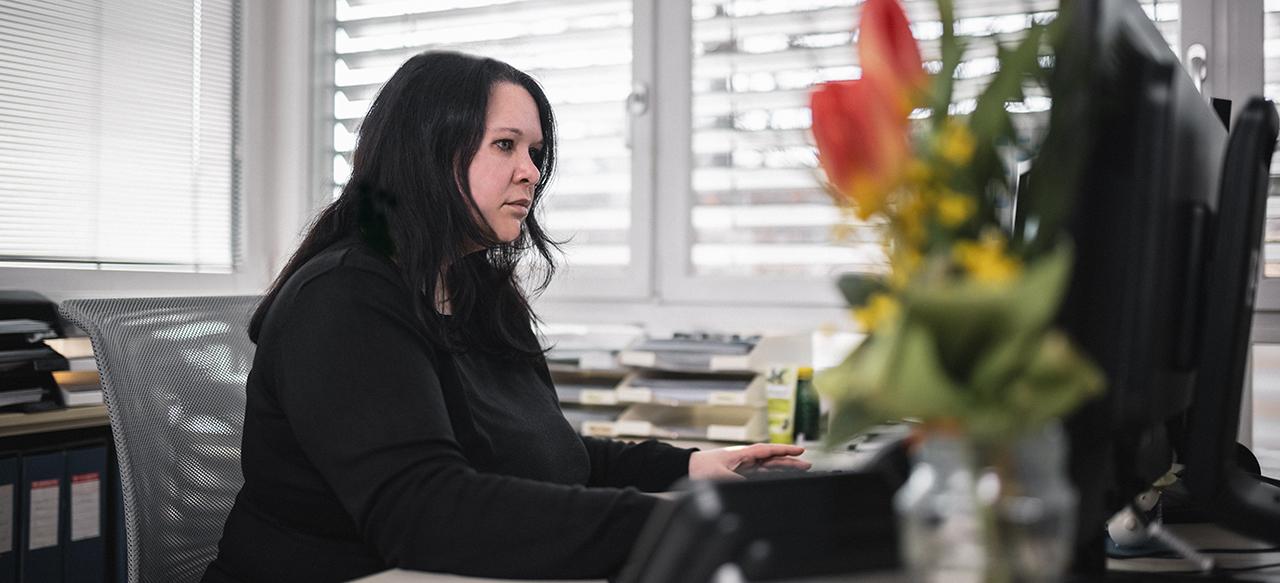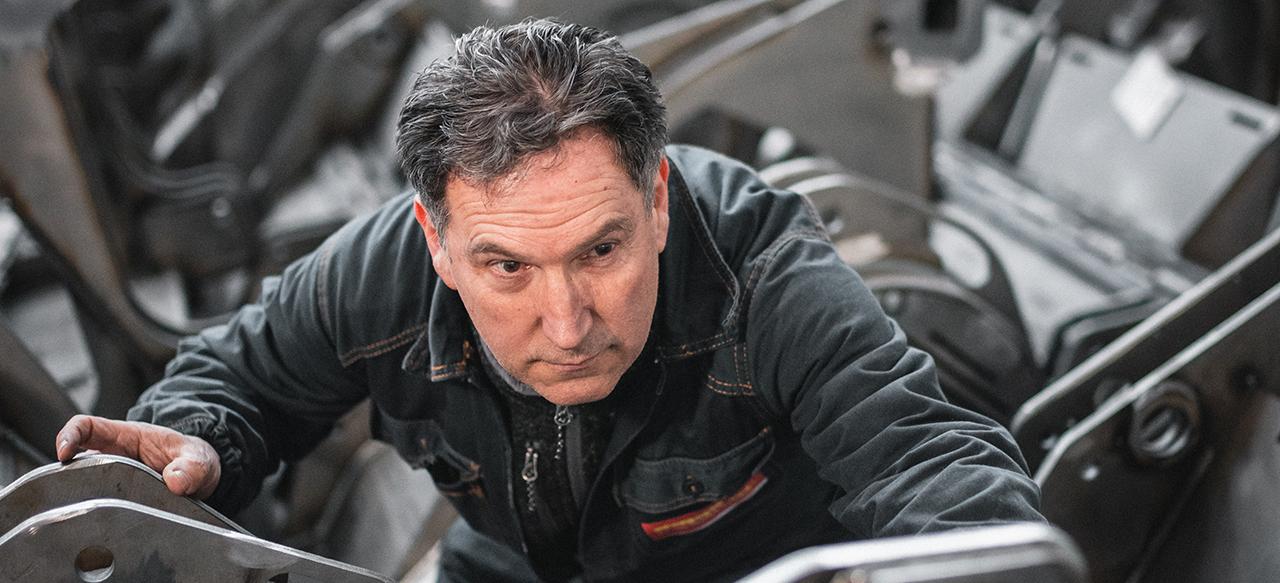 Seppi M. company
Leading Manufacturer of Mulching Equipment and Brush Technology Pioneer
Founded in 1939 by Max Seppi and specializing in the manufacture of mulching mowers since 1971, SEPPI M. company is now one of the foremost manufacturer in its sector - not only in Italy, but throughout the world.
Since its early days SEPPI's motto was to help farmers improve their work with innovative yet easy to handle and highly efficient equipment. That's why up to these days SEPPI is committed to offer only the best equipment, whether for agriculture, forestry, greenspace maintenance or for the energy and construction industry.
Decades of experience and tireless research for continuously improving technologies and materials guarantee products of the highest quality which will provide unrivalled service even in hard conditions.
Discover the advantages offered by the equipment of SEPPI M.!