L7 flex
NEW! Offsetting mulcher
80-160 HP
Hyd. positioning from +90° to -65°
Hyd. parallel side shift 99 [39"]cm
Mulches grass and bushes up to 7 cm [2.8"] Ø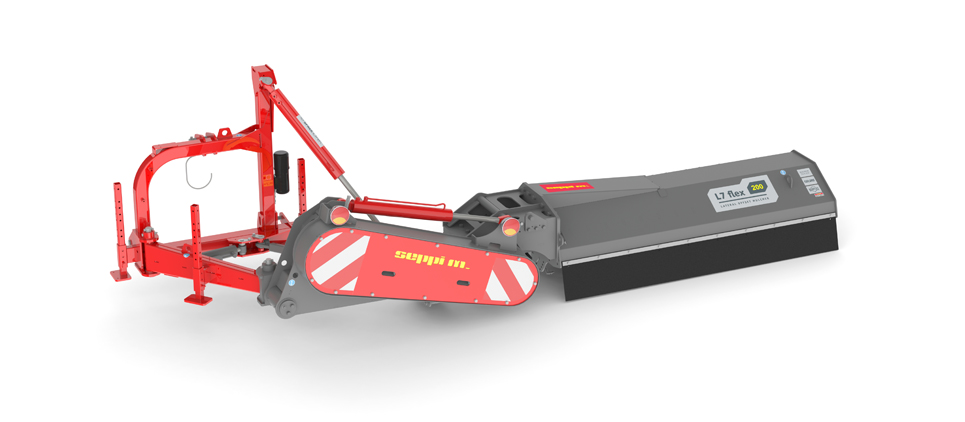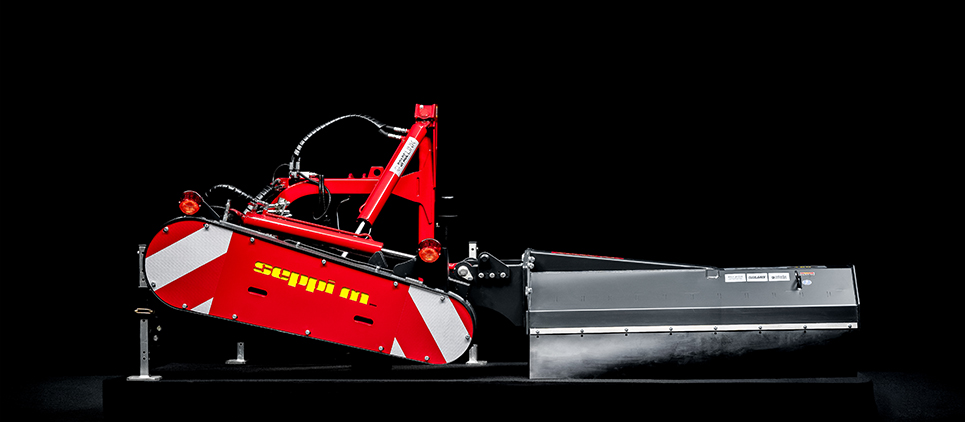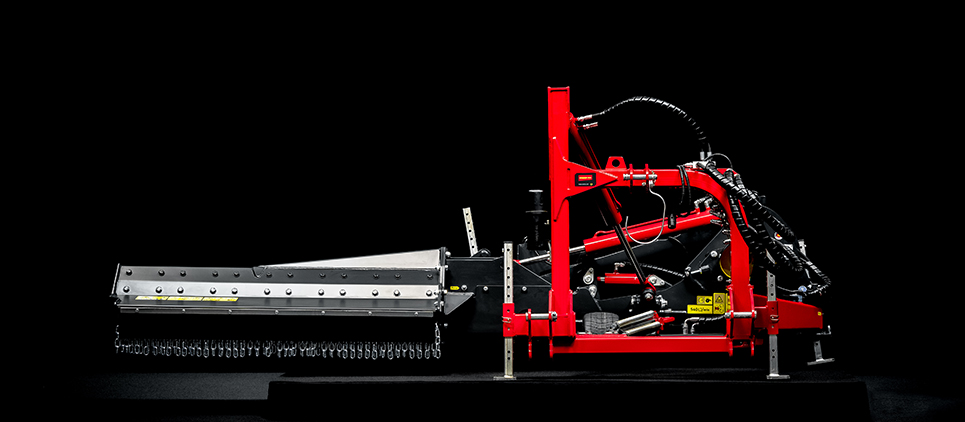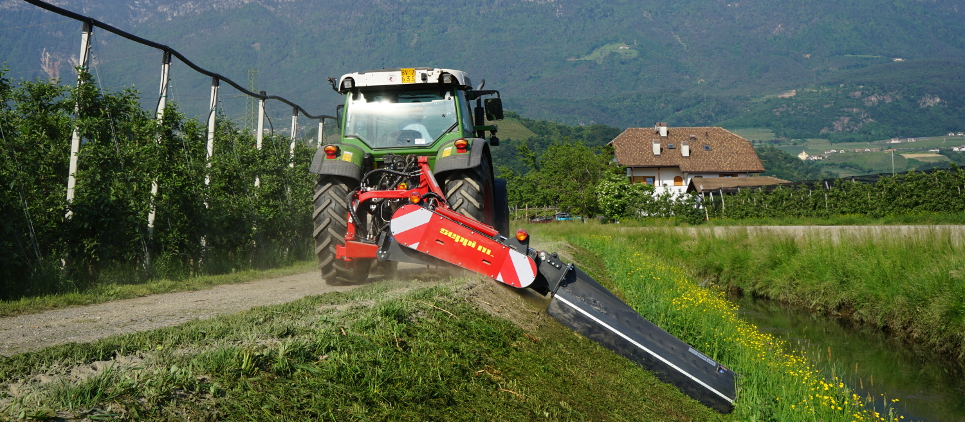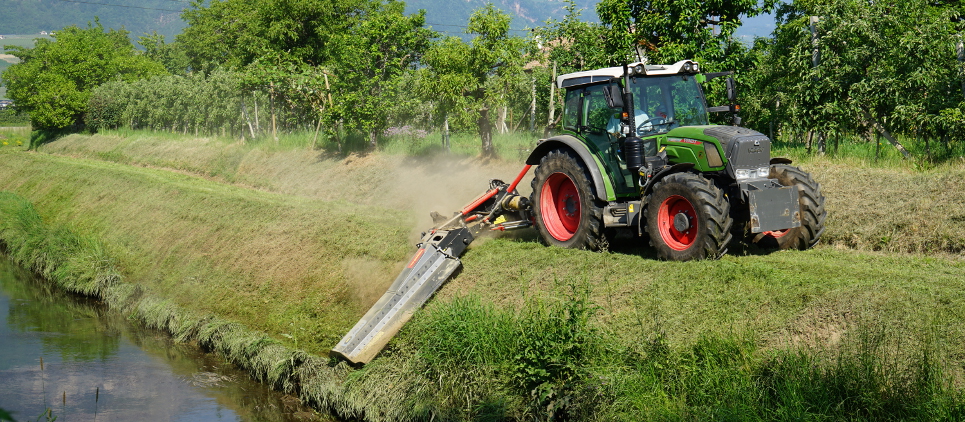 L7 flex is a professional SEPPI mulcher for for mulching vegetation along riverbanks and roadsides. The basic functions are hydraulic parallel side shift up to 99 cm [39"] and vertical positioning. The mulcher can be tilted using a hydraulic system and can reach a 90° above horizontal level and 60° below horizontal level. L7 flex mulches grass and bushes up to 7 cm [2.8"] Ø.
FLEX-SAFE Safety breakaway system - Unrivalled protection against accidental impact thanks to the FLEX-SAFE anti-collision system
HELIX ROTOR technology - with SEPPI SMO hammers - the mulcher works with low power consumption by highest performance .
SEPPI L7 flex has a strong and robust casing made of hightensile S420, with replaceable wearplates.
WEAR PLATE - Long service life of the mulching body thanks to the interchangeable wear plate in tempered steel.
SPACE LINK - Easily follows the contours of the ground thanks to SPACE LINK suspension

Available working width: 150, 175, 200, 225 cm [59", 69", 79", 89"].
L7 flex - STANDARD VERSION
Mulches grass and bushes up to 7 cm [2.8"] Ø

Working speed 3-10 km/h

Chassis made of high tensile steel S420 with internal replaceable wear plates

ISO 3-point rear linkage cat. 2

Efficient contour adaption with hydraulic SPACE LINK suspension

FLEX-SAFE anti-shock system with spring return

Gearbox 540 rpm with freewheel

Hydraulic positioning from +90° to -65°

Hydraulic parallel side shift 99 cm [39"] to the right

Required hydraulic fittings: 3 double acting

Input shaft 1 3/8" Z=6

Transmission with 5 belts

Support wheel under the base unit, adjustable roller under the mulcher reinforced bearings and roller 4D-Roller

Rear protection with rubber flap

Front protection with rubber flap and chains
OPTIONALS
PTO drive shaft with double wide angle
Gearbox 750 rpm or 1000 rpm
Roller scraper
And other options of choice.