SMWA slim
Ultra slim flail mulcher for orchards and vineyards for
40-90 HP
The ultra low, aerodynamic mulching mower!
Mulches grass and prunings up to 5 cm [2"] Ø
Linear hydraulic side shift 27 cm [10,6"]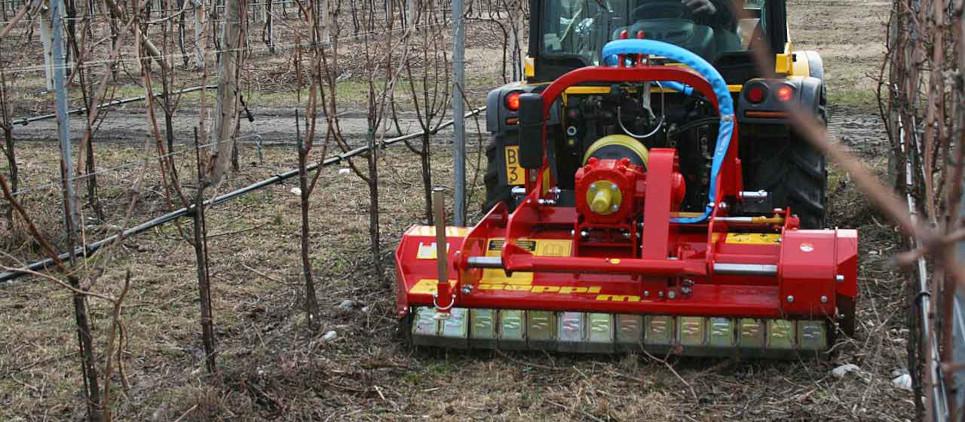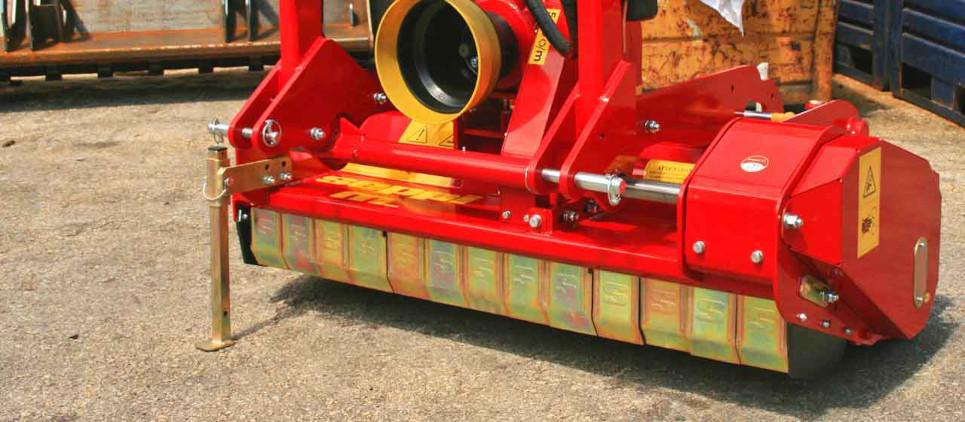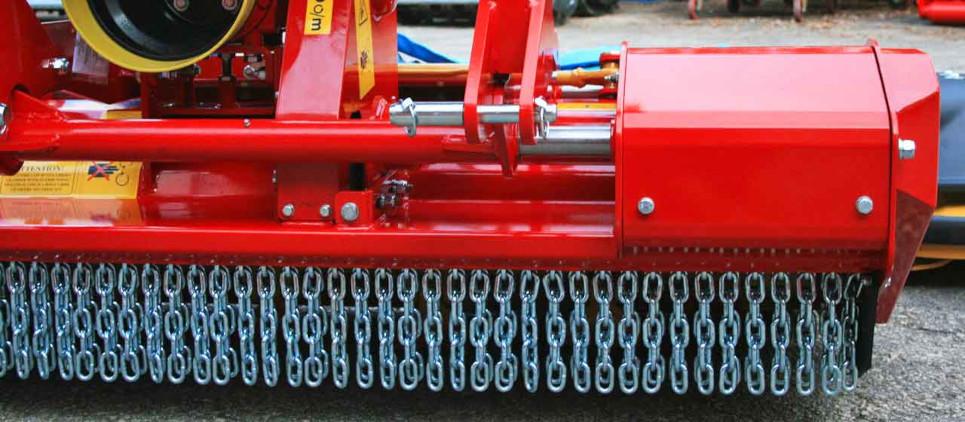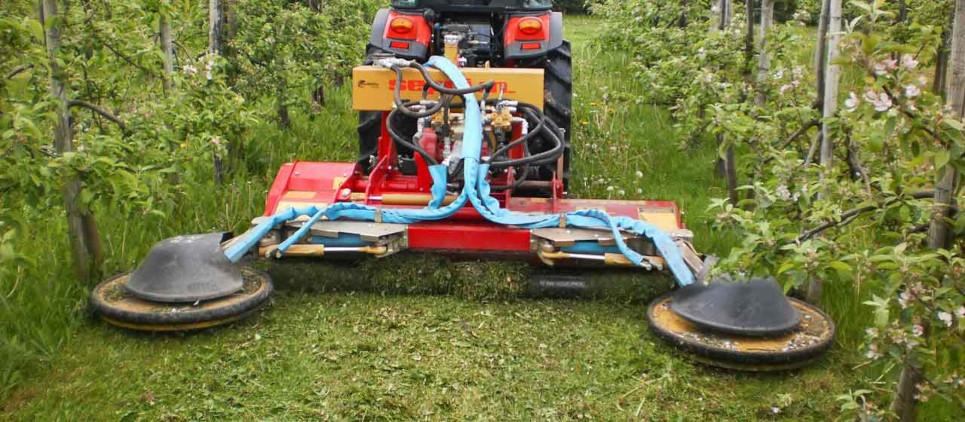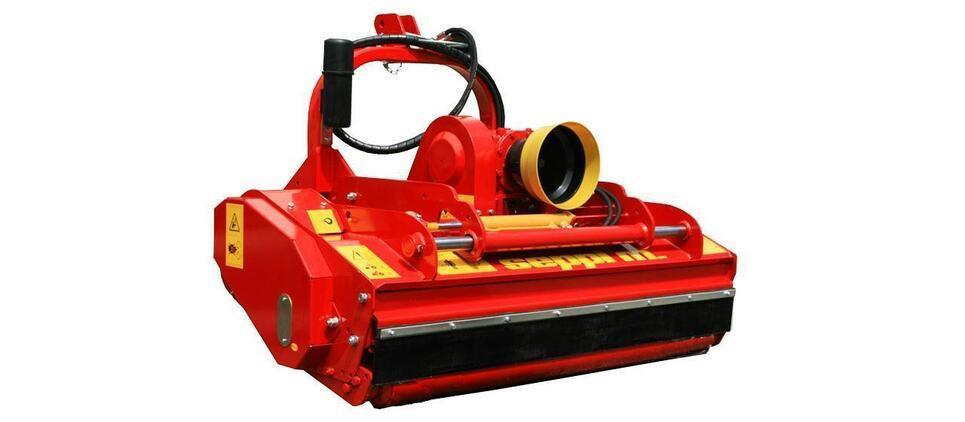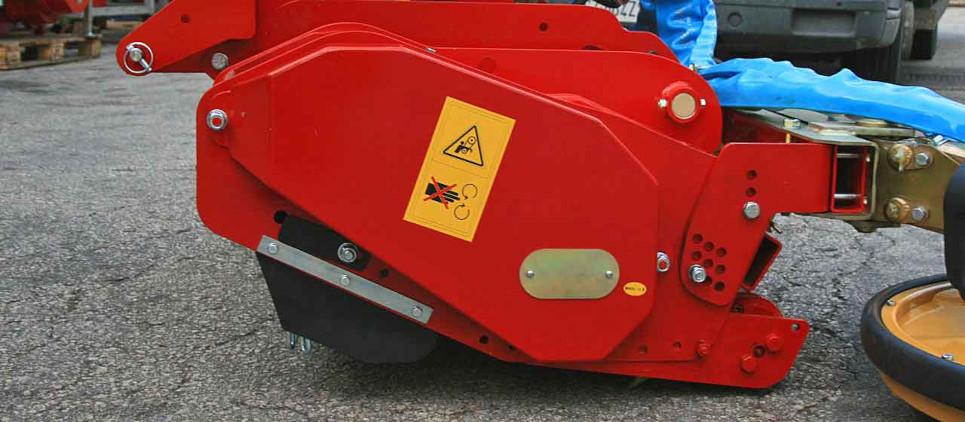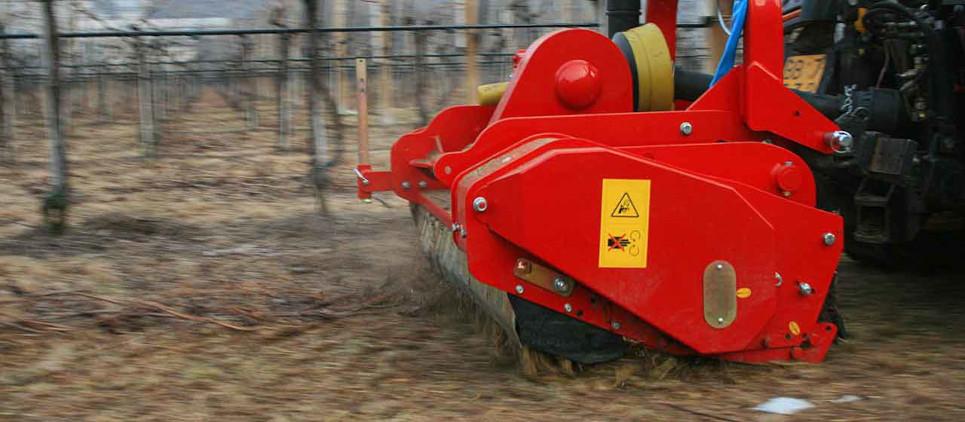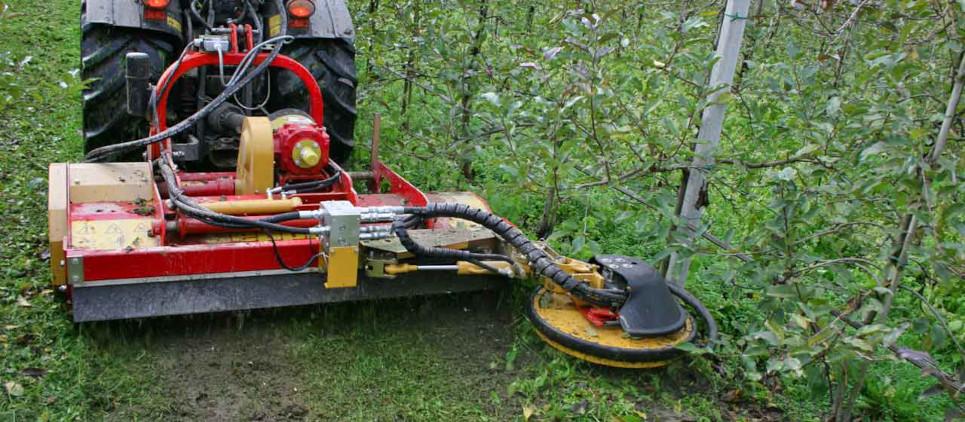 The flail mulcher SMWA slim characterize the ultra slim drive with low profile for high precision mulching in rows of orchards and vineyards. The low profile reduces contact with the plants. Vary small transmission through distribution of 2 and 3 high power belts. Gearbox with freewheel and through shaft
for front and rear mount and reverse drive.
Helical distributed and high resistent SMW-flails for universal use are for high cutting quality at uniformly distributed power. SMWA slim casing is very resistent, made of high-tensile steel. Double counterknives inside the casing will give a perfect result when mulching. Adjustable roller with double tapered roller bearings unit for a long life and the low maintenance costs. Adjustable roller is positioned close to the rotor improves mulching on uneven ground and prevents scalping.
Available working width: 135, 145, 155, 175, 200, 225 cm [53", 57", 61", 69", 79", 89"].
STANDARD VERSION
Mulches grass and prunings up to 5 cm [2"] Ø
Standard rotor with SMW flails
Working speed 3-10 km/h
ISO 3-point linkage cat. 1 & 2 reversible
Linear hydraulic side shift 27 cm [10.6"]
Gearbox 540 rpm with freewheel and through shaft
Input shaft 1 3/8" Z=6
2+3 high power belts
Reinforced support roller, adjustable in height by 5 cm [2"]
Adjustable hood with rubber protection
Front protection: metal flaps
Colour: red RAL 3020
OPTIONS
PTO drive shaft
Rotor with Y flails
1000 rpm gearbox
Gearbox with automatic inverter and double freewheel for reversible tractors
Front attachment
Front protection with chains
XID - herbicide spraying system
X-FAST™ single or double - coupling system for under-canopy equipment
And other options of choice.
Under canopy equipment: