SML
light flail mulcher
20-50 HP
The smallest, simplest and easiest SEPPI M. mulcher for small tractors.
Mulches grass and prunings up to 3 cm [1.2"] Ø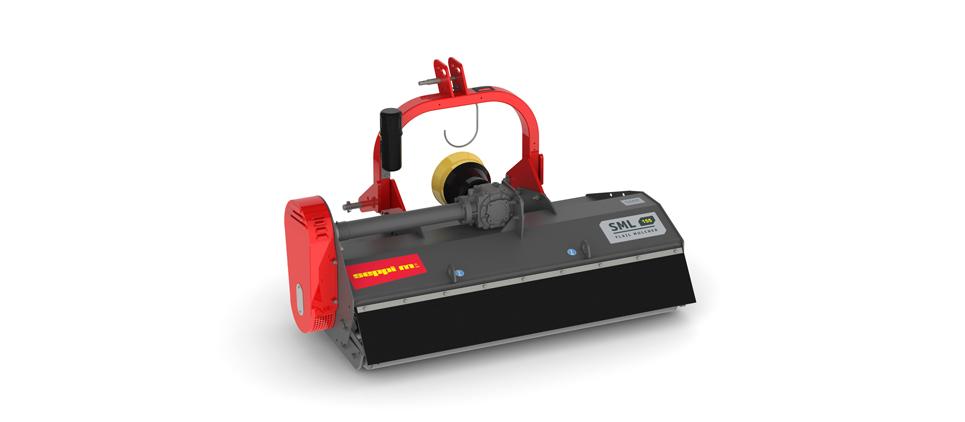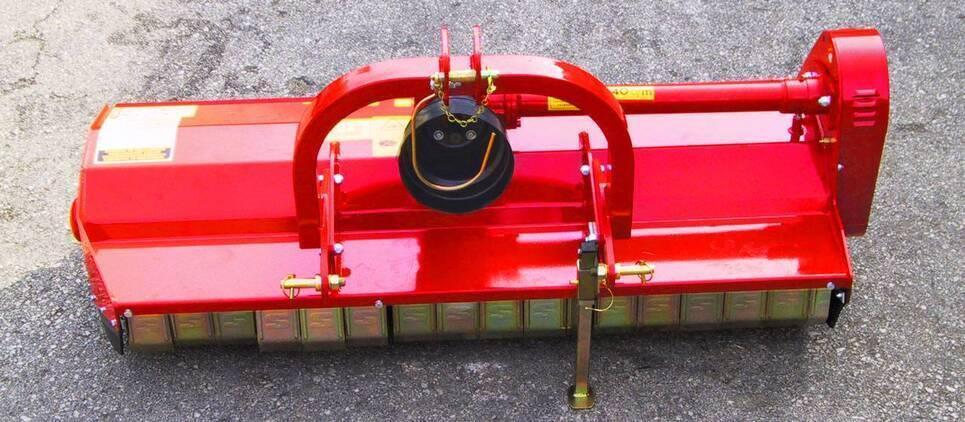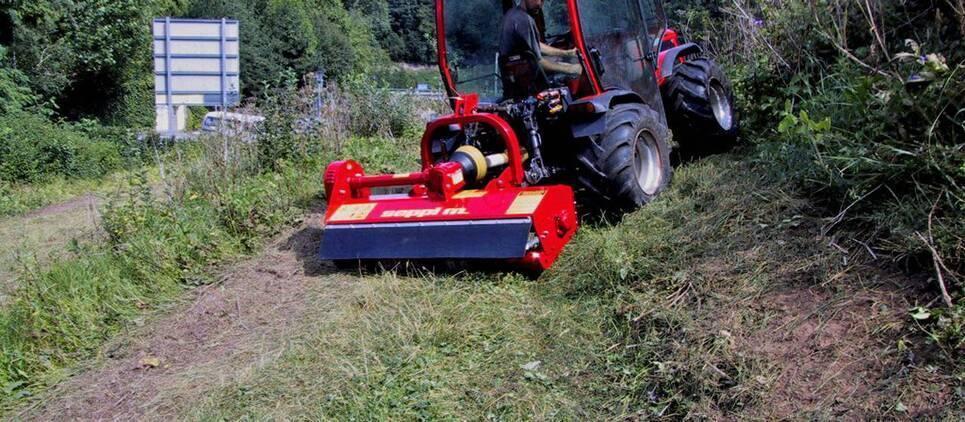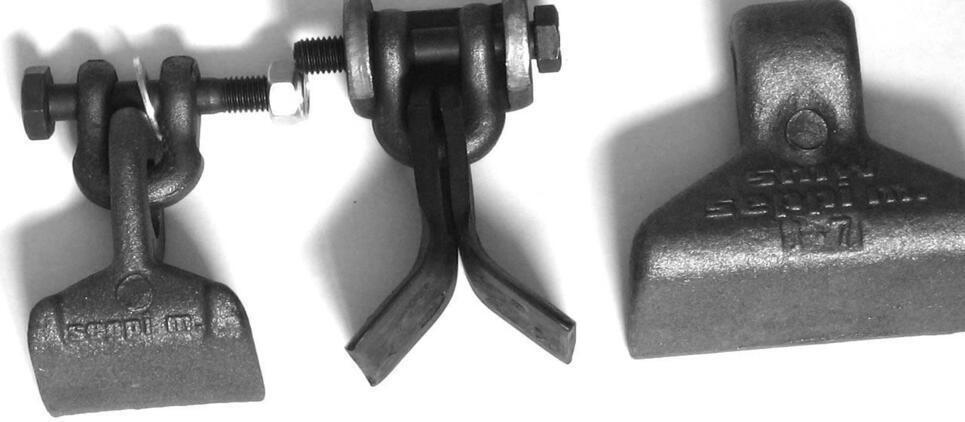 The SEPPI SML flail mulching mower is ideal for small PTO tractors. Several different options are available for the machine, guaranteeing a perfect mulching result, whatever the circumstances.
Helical distributed and high resistent SMW-flails for universal use are for high cutting qniformly duality at uistributed power.
Available working width: 105, 125, 155, 175, 200 cm [41", 49", 61", 69", 79"].
SML - STANDARD VERSION
Mulches grass and prunings up to 3 cm [1.2"] Ø
Helical rotor with SMW flails
Working speed 3–10 km/h
ISO 3-point rear linkage cat.1 central fixed
540 rpm gearbox with freewheel
Input shaft 1 3/8" Z=6
3 belts
Support roller, adjustable in height
Front protection: metal flaps
Rear protection: rubber flap
Colors: red RAL3020 & charcoal RAL7021
OPTIONS
PTO drive shaft
Triple helical rotor with Y knives on shackles
Special colour