MINIFORST
small forestry mulcher
60-100 HP
The strong little forestry mower for right of way and vegetation management.
Mulches brush and wood up to 20 cm [7.9"] Ø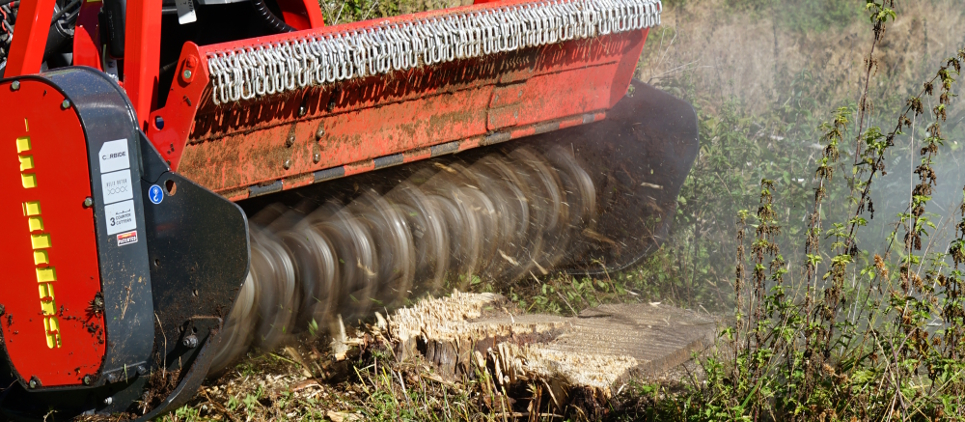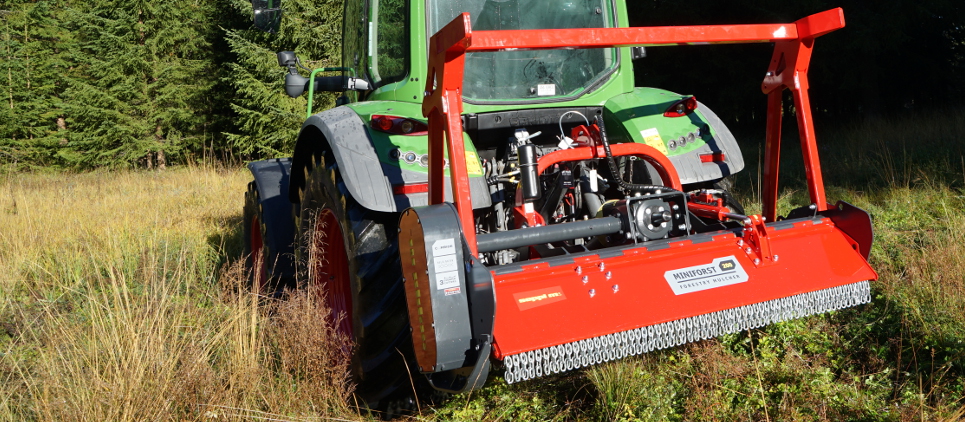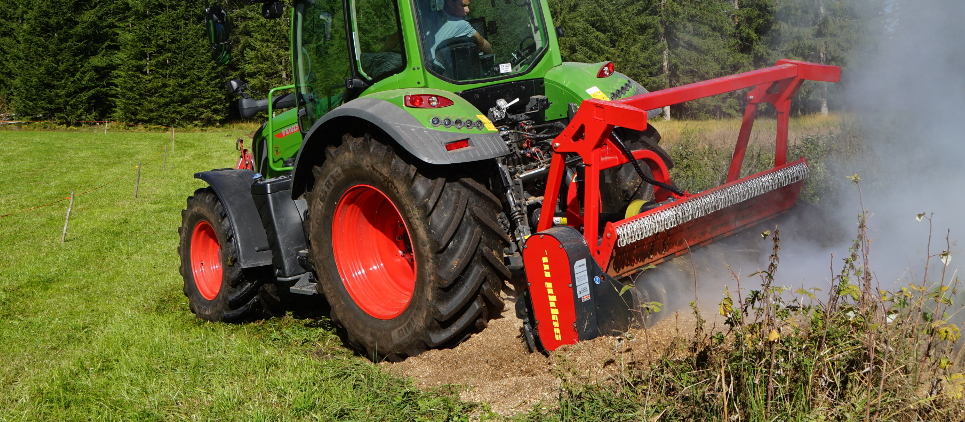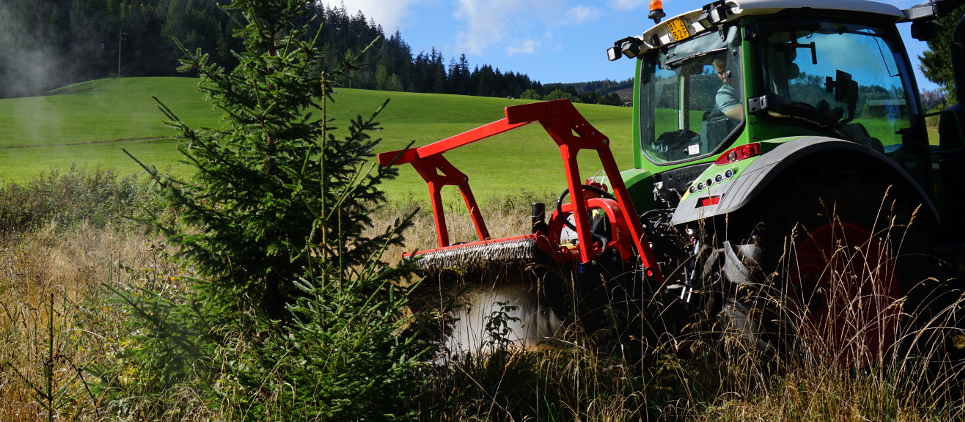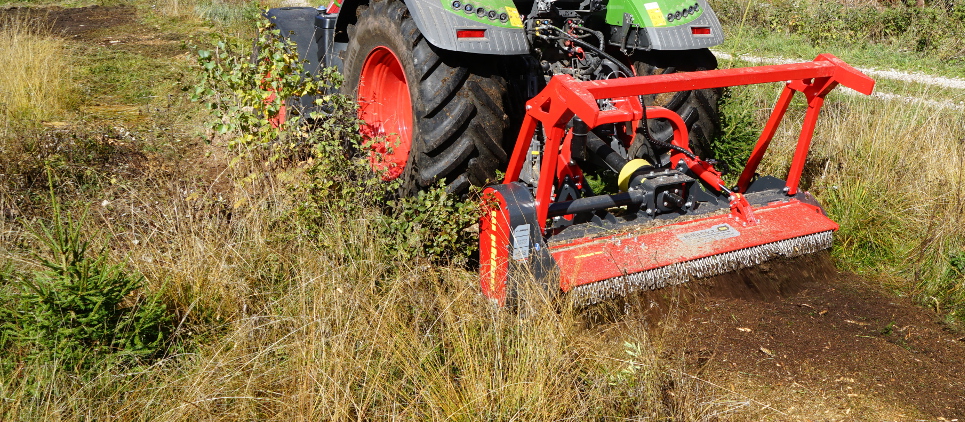 The forestry brush cutter MINIFORST may be fitted to small and medium horse power tractors. It mulches brush and wood up to 20 cm [7.9"] in diameter with ease! The hydraulic hood controls the degree of mulch. Standard rotor with forestry fixed hammer-MINI DUO rotor with tungsten carbide tips. Patent-registered hammer support with side protection.
Ideal for small scale vegetation management and right-of-way maintenance.
Available working width: 125, 150, 175, 200 [49", 59", 69", 79"].
MINIFORST - STANDARD VERSION
Mulches brush and wood up to 20 cm [7.9"] Ø
Helical rotor with tungsten CARBIDE inserts
hammers MINI DUO
Anti-wear hammer support
Working speed 0-5 km/h
ISO 3-point rear linkage cat. 2 central fixed
1000 rpm gearbox with freewheel and through shaft
Belt transmission with 5 belts
Hydraulically operated hood
Front and rear protection: double chains
3 rows of tempered COUNTER CUTTERS
Skids, adjustable in height by 2,5 cm [1"], reinforced with hard metal plates
Colors: charcoal RAL7021| red RAL3020
Delivery including transport rack
OPTIONS
PTO drive shaft
Forestry fixed hammers rotor MINI BLADE
Front attachment
540 rpm gearbox
Mechanical guard frame
And other options of choice.