MIDIFORST
forestry mulcher
80-130 HP
Tree Shredder for Forestry and Vegetation Management.
Mulches wood up to 25 cm [9.8"] Ø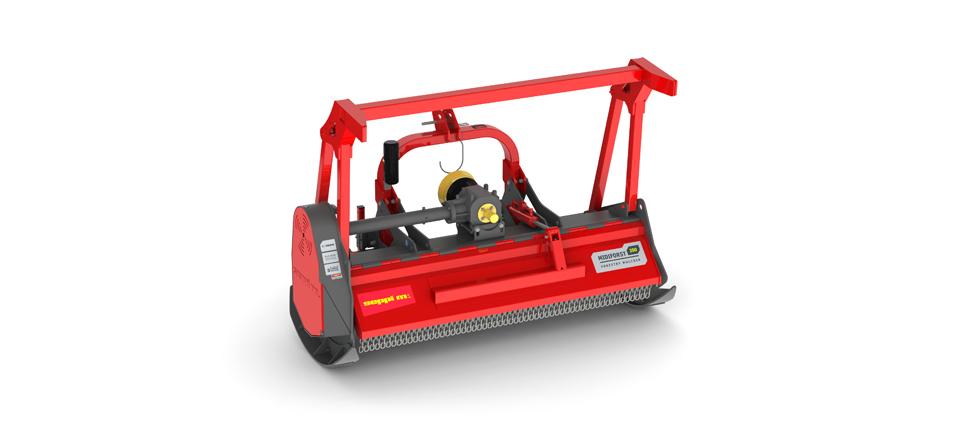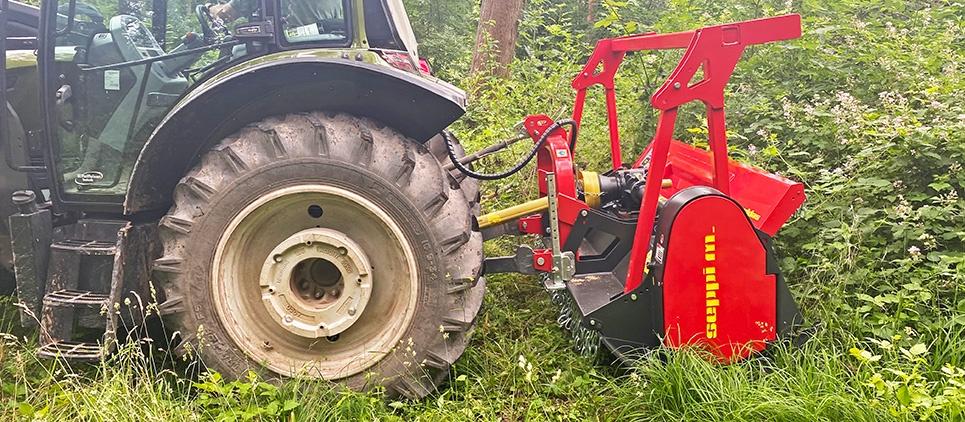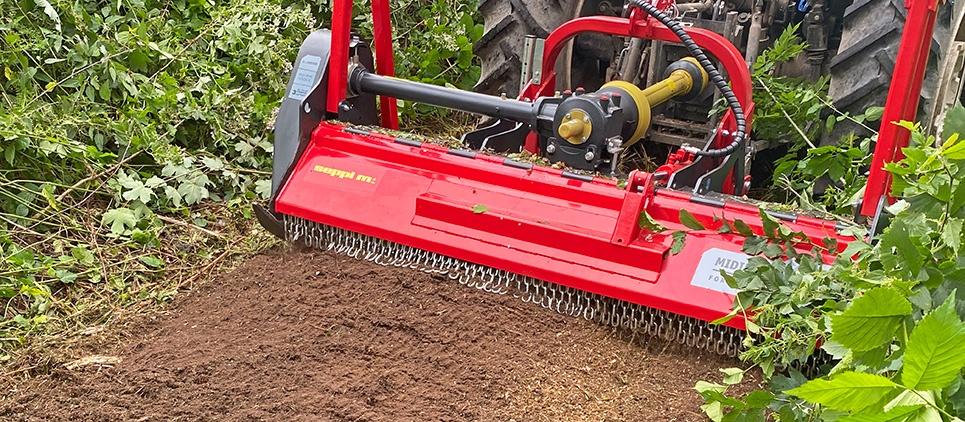 The forestry mulchers SEPPI MIDIFORST and MIDIFORST dt are the flag ships of the SEPPI M. brand. Powerful and at the same time compact, these forestry mulchers are suitable for the most varied application – in forestry, in agriculture and in greenspace maintenance. With the patented rotor with efficient MINI DUO tools with additional tungsten carbide inserts SEPPI MIDIFORST mulchs wood up to 25 cm [9.8"] Ø.
Ideal for fire breaks, vegetation management, right-of-way, land clearing, site preparation, pipelines and power transmission lines as well as for road side maintenance.
Available working width: 175, 200, 225 cm [69", 79", 89"].
MIDIFORST - STANDARD VERSION
Mulches wood up to 25 cm [9.8"] Ø
Helical rotor with tungsten CARBIDE inserts hammers MINI DUO + lateral EXTREME; anti-wear hammer support
With Bolt-on-rotor shaft
Working speed 0-5 km/h
IISO 3-point rear linkage cat. 2 central fixed
1000 rpm gearbox with freewheel
Belt transmission with 5 belts
Robust reinforced chassis
2 rows of tempered counter cutters for a perfect mulching result
Hydraulically operated hood
Support skids, adjustable in height
Front and rear protection: double / single chains
Colors: red RAL3020 & charcoal RAL7021
OPTIONS
PTO drive shaft
Front attachment
540 rpm gearbox
Gearbox with manual inverter
Mechanical guard frame
Centrifugal clutch
And other options of choice.