SUPERFORST hyd
Heavy duty hydraulic drive forestry mulcher
200-350 bar | 250-590 l/min [2900-5076 psi | 65-155 gpm]
Mulches wood up to 50 cm [20"] Ø
For transmission with 2 hydraulic motors of choice
Universal attachment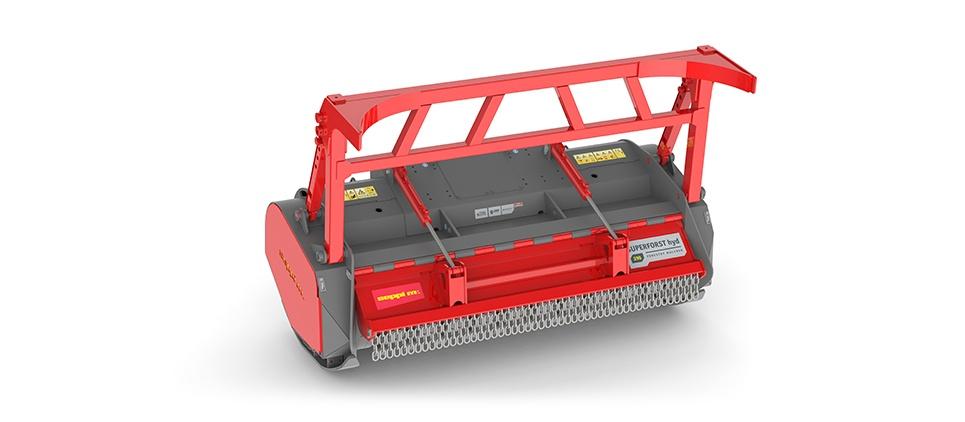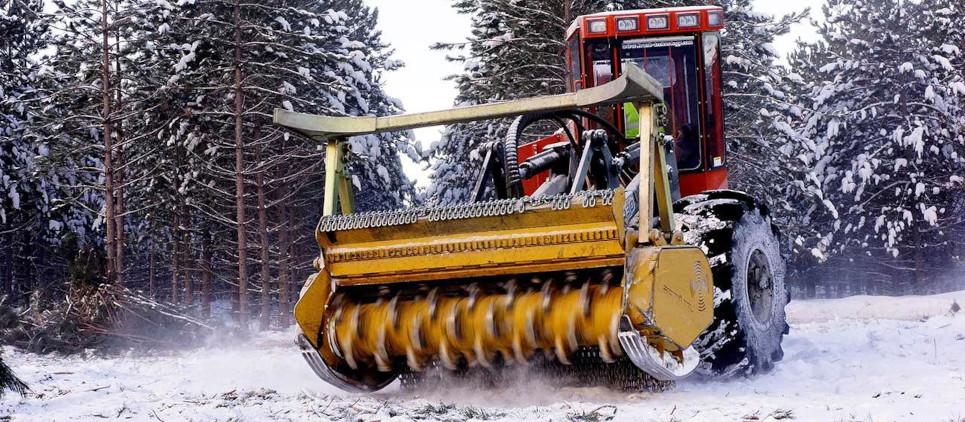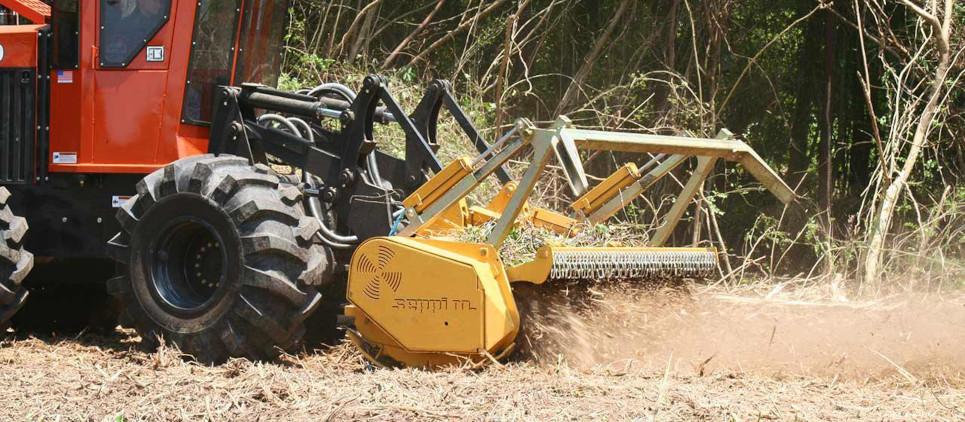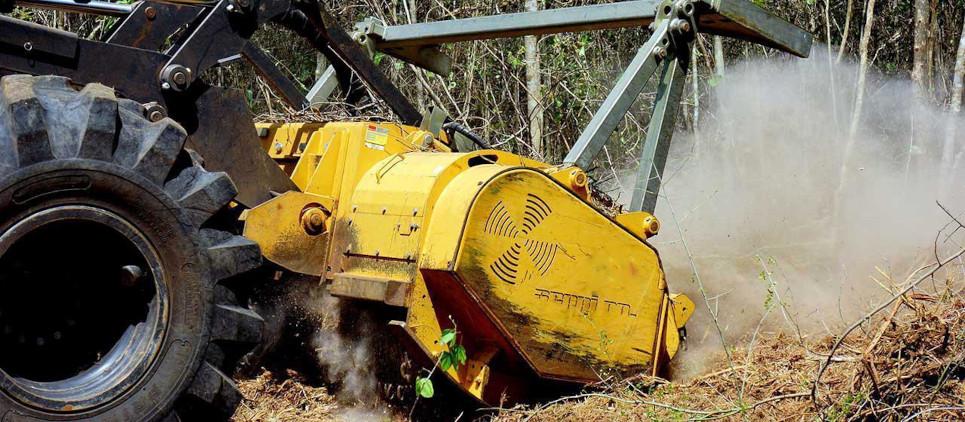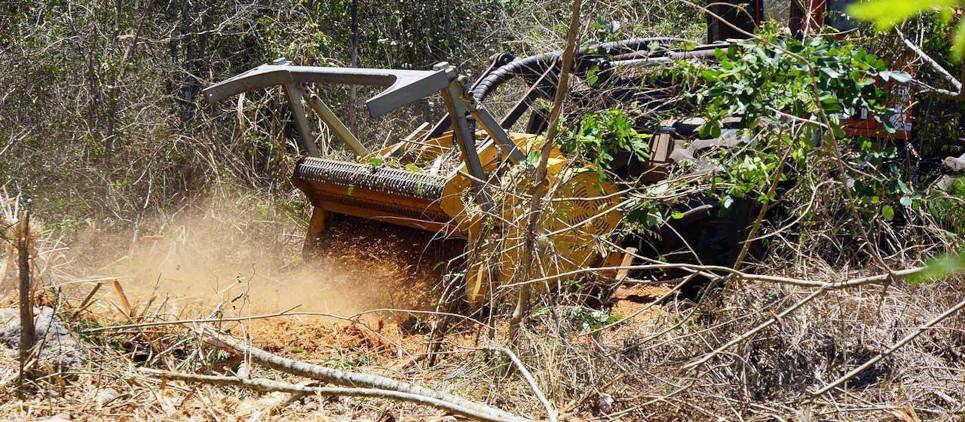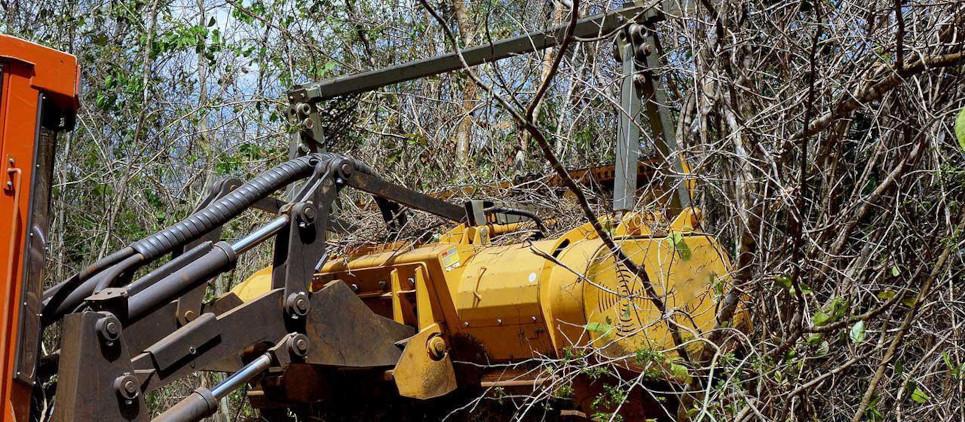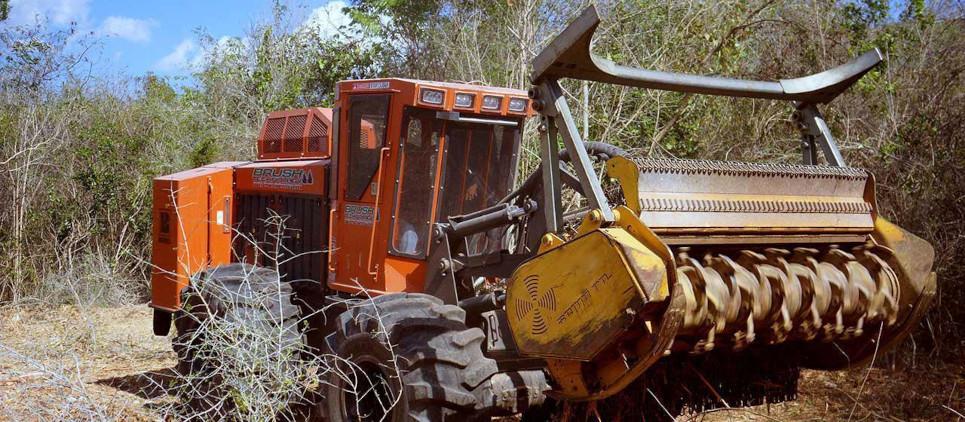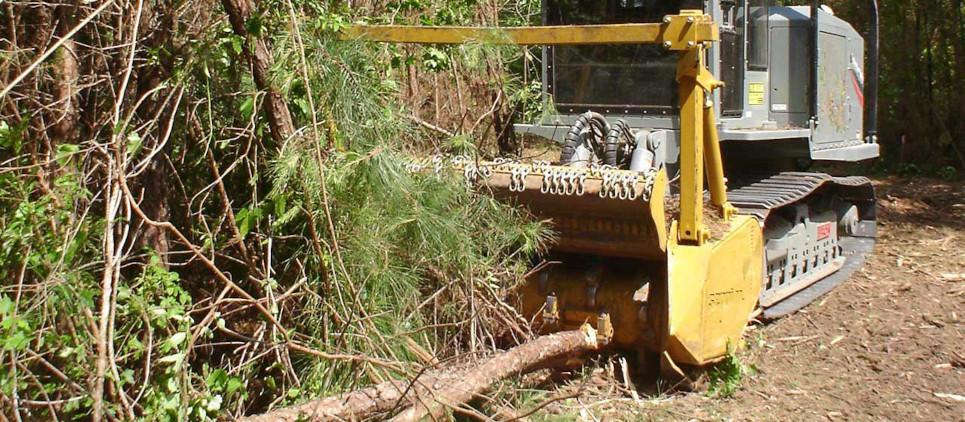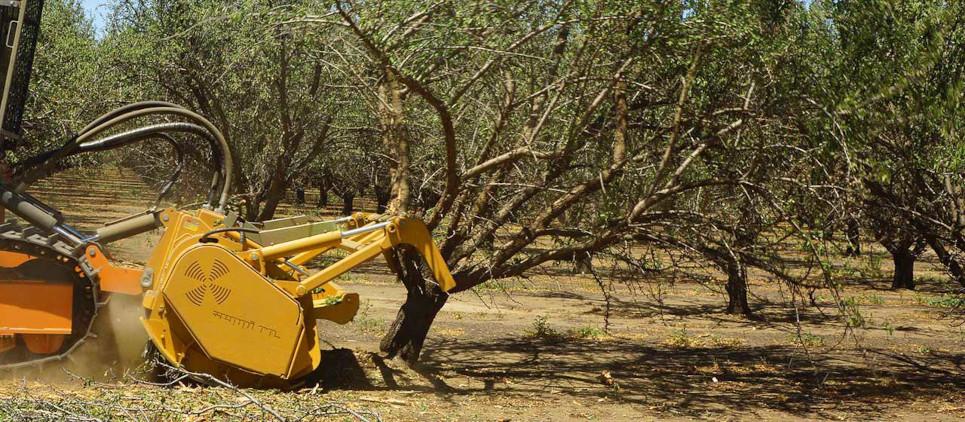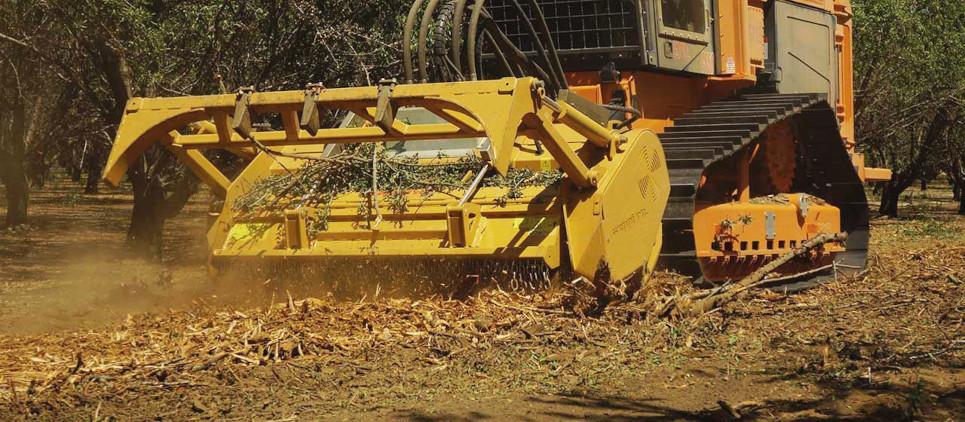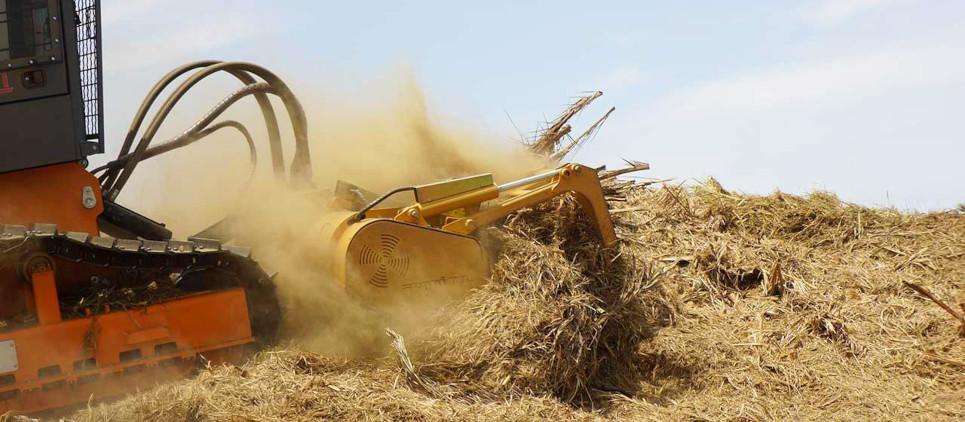 The SUPERFORST hyd is the high preformer among the SEPPI forestry mulchers for hydraulic machines and prime movers.
SEPPI SUPERFORST hyd is ideal for highly professional gas, pipeline and power transmission maintenance, for land clearing, right of way and site prep. Perfect also for the creation of fire break strips.
Features: Chassis made of wear-resistant steel S420. Equipped with a hydraulic system with 2 hydraulic motors M-BOOST for high pressure and high oil flow. The patented rotor with efficient and easily interchangeable tungsten carbide tips hammers MINI DUO. Large exposure of the rotor to the trees promotes fast mulching. SEPPI SUPERFORST hyd is available with different types ofuard frames for felling operations and to protect the tractor.
Available working width: 250 cm [98"]
APPLICATIONS:
Land clearing in the oil and gas industry
Maintaining of power and communication lines
Improve arable fields and other land
Vegetation management
Clearing forests after harvesting wood
Right-of-way clearing
SUPERFORST hyd - STANDARD VERSION
Mulches wood up to 50 cm [20"] Ø
Rotor with tungsten CARBIDE inserts hammers MINI DUO
Anti-wear hammer support
Bolt-on-rotor shaft
Working speed 0-5 km/h
Universal attachment interface
Chassis made of high tensile steel S420
5 rows of tempered COUNTER CUTTERS
Dual side belt transmission
Prepared for transmission with 2 hydraulic motors of choice
Min-max oil flow: 290-720 l/min
Hydraulically operated hood
Support skids, adjustable in height
Front and rear protection with chains
Colors: red RAL3020 & charcoal RAL7021
OPTIONS
Fixed hammer rotor MONO TIP V-LOCK
Mechanic / hydraulic guard frame
Hydraulic block with pressure relief valve and internal hoses
2 automatic displacement motors M-BOOST
Attachment interface of choice for prime movers of different brands
​And other options of choice.