SMO fh
universal flail mulcher
50-160 HP
Extra features for even more professional mulching...
Suitable for front and rear attachment
Mulches grass and prunings up to 7 cm [2.8"] Ø
Linear hydraulic side shift 28 cm [11"]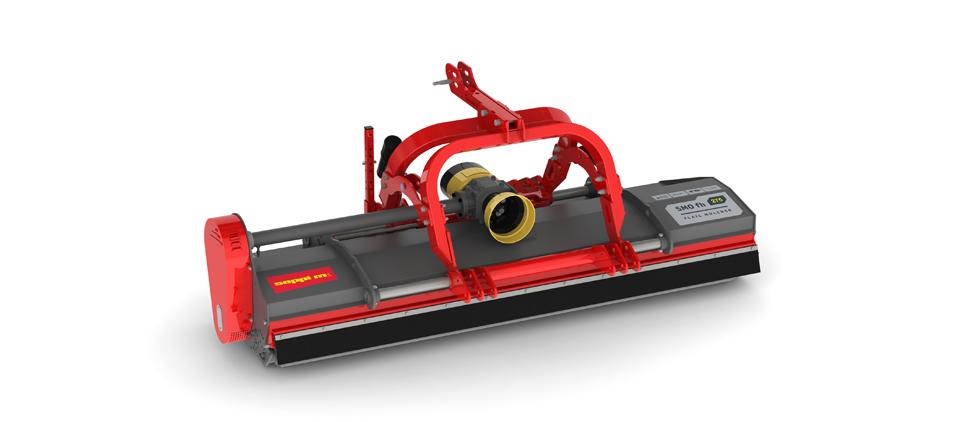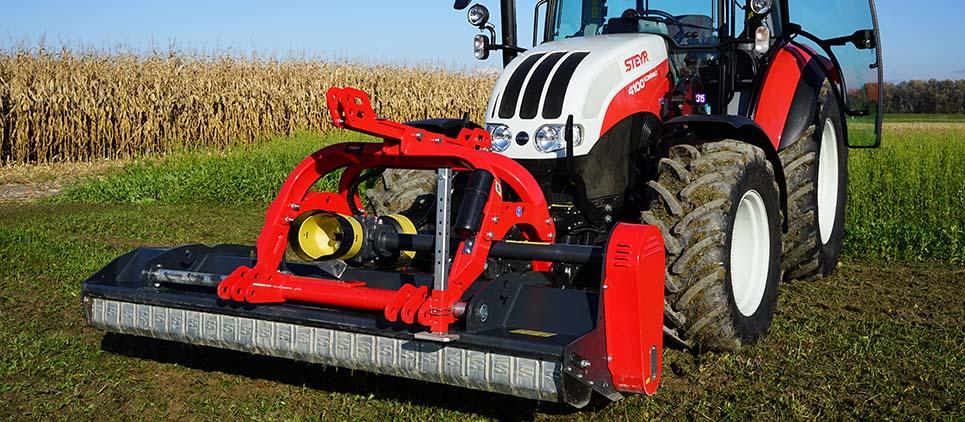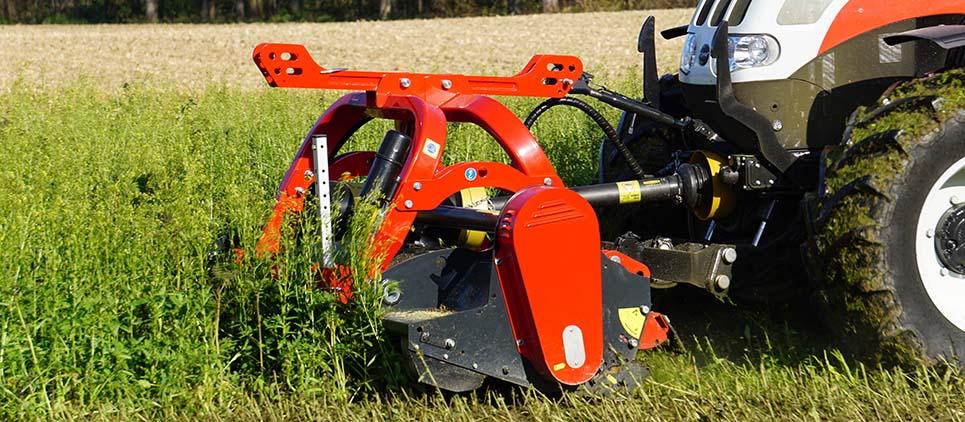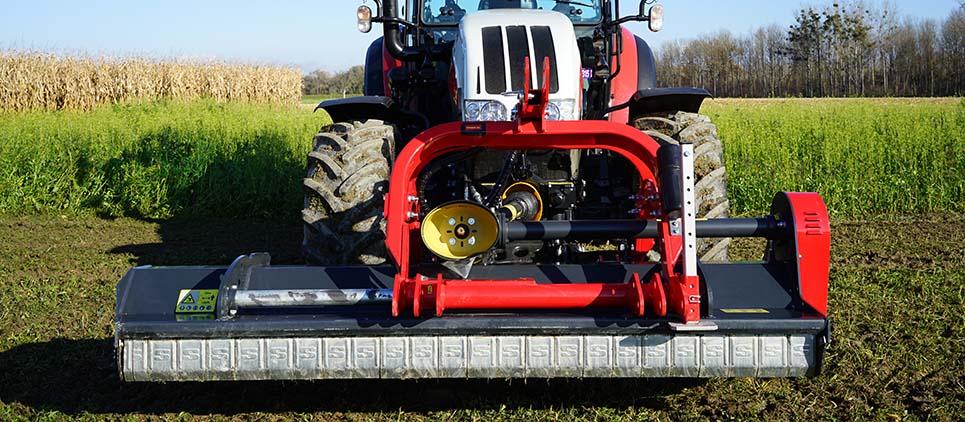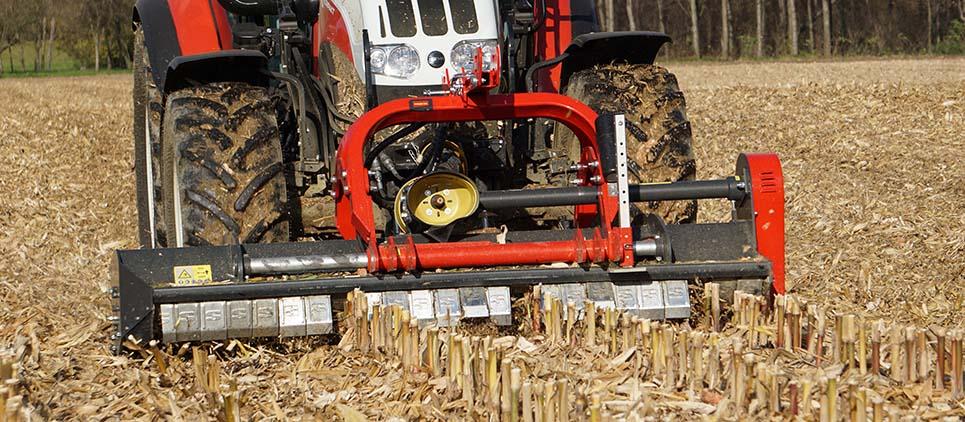 Road sides, meadows, pastures, orchards – the SEPPI SMO fh flail mulcher satisfies professionals in the most varied situations with an ever clean cut.
The SEPPI mulcher type SMO fh characterize the innovative, pyramid-shaped 3-point linkage with high stability, suitable for front and rear attachment.
The SMO fh may be shifted to the right up to a maximum of 17 cm [6.7"] (for working widths up to 175 cm) or up to a maximum of 28 cm [11"] (for working widths from 200 cm). The side shift is linear and works even while the machine is working, with hydraulic control from the tractor seat. The compact side shift prevents damage to trees and enables the operator to avoid obstacles. Weight is close to the tractor.
The casing of SEPPI SMO fh is made of high-tensile steel. Resistent double counterknives inside the casing will give a perfect result when mulching. Adjustable large diameter roller positioned close to the rotor improves mulching on uneven ground and prevents scalping. Strong, unique roller design using a double tapered roller bearing unit for a long life. Helical distributed and high resistent flails for universal use are for high cutting quality at uniformly distributed power.
Available working width: 150, 175, 200, 225, 250, 275 cm [59", 69", 79", 89", 98", 108"].
SMO fh - STANDARD VERSION
Mulches grass and prunings up to 7 cm [2.8"] Ø
Helical rotor with flails ≤ 200: SMO · ≥ 225: SMW
Working speed 3–10 km/h
ISO 3-point linkage cat. 2 reversible - Front & Rear
Linear hydraulic side shift
Chassis made of high tensile steel S420
1000 rpm gearbox with freewheel and through shaft
Input shaft 1 3/8" Z=6
Number belts up to L=200: 4, from L=225: 5
Adjustable rear hood M-FLAP to set the degree of mulching, with rubber protection
2 rows of tempered counter cutters
Support roller, adjustable in height, reinforced bearing and roller
Front protection: metal flaps
Colors: red RAL3020 · charcoal RAL7021
OPTIONS
PTO drive shaft
Rotor with Y knives
540 rpm gearbox
Gearbox with inverter and double freewheel for reversible tractors
Hydraulic sweeper XAN
Herbicide spraying system XID
And other options of choice.